Il est maintenant essentiel qu'en un clin d'œil la Maison soit identifiable et que son identité soit perceptible instantanément.
We've taken our time, and taken great care to ensure that our Monogram is in perfect harmony with our values, which is essential to us and the foundation of MAX&MOI's longevity. This sincerity and authenticity are fundamental to our approach.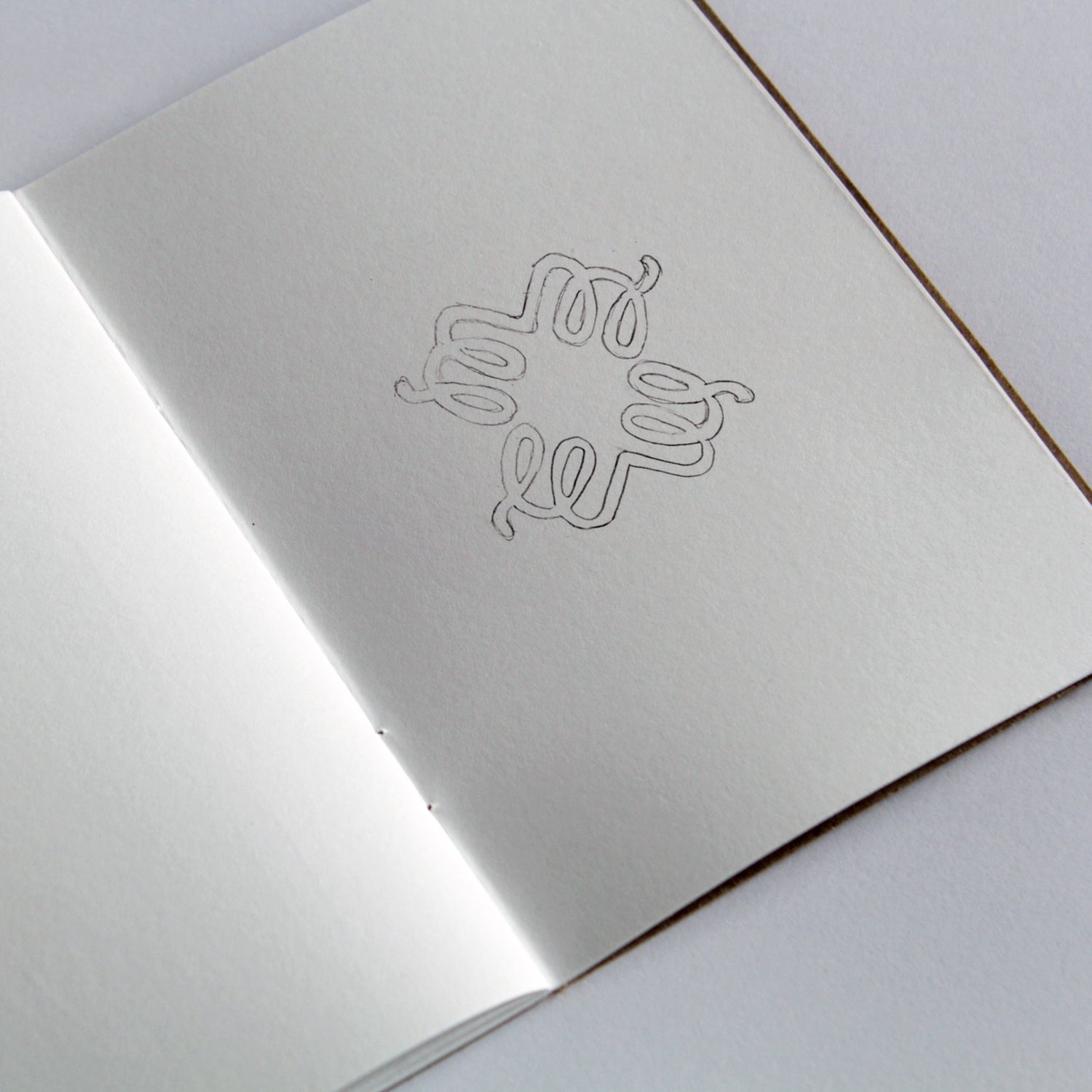 Two inverted M

forming a heart

This is why the monogram is composed of two inverted M's, forming a heart that represents the Maison's attachment to its history and filiation. Softness and femininity are fundamental to the House and are represented by this symbol of attachment. This feeling and affirmation are reinforced by the loops formed by the wool thread, like Ariadne's thread, which links and binds the Lederer generations together.

This thread not only links MAX&MOI and its historic ampersand, but also symbolizes evolution and innovation... Lederer moves forward while always remaining attached to its history and heritage.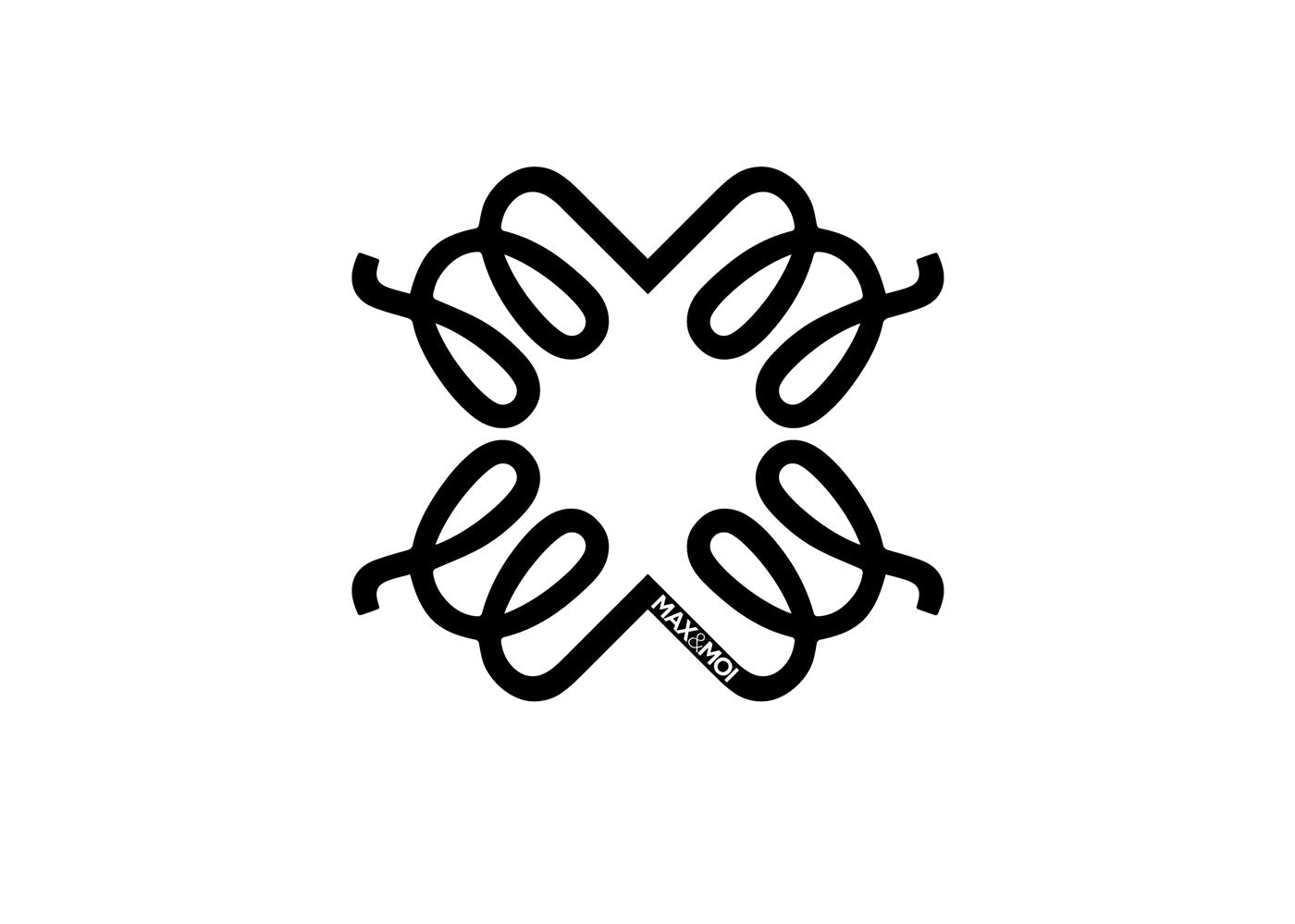 A perfect
symbiosis
The aesthetic of this monogram is in perfect symbiosis with the spirit and identity of the MAX&MOI House and the Lederer family. In this breath of modernity and in keeping with the values of this monogram, the House has created a new label, also imbued with softness and comfort. The heart of the MAX&MOI monogram and what it symbolizes has been brought to life in this new forever label... FOR EVER... Like a cocoon: FUREVER.