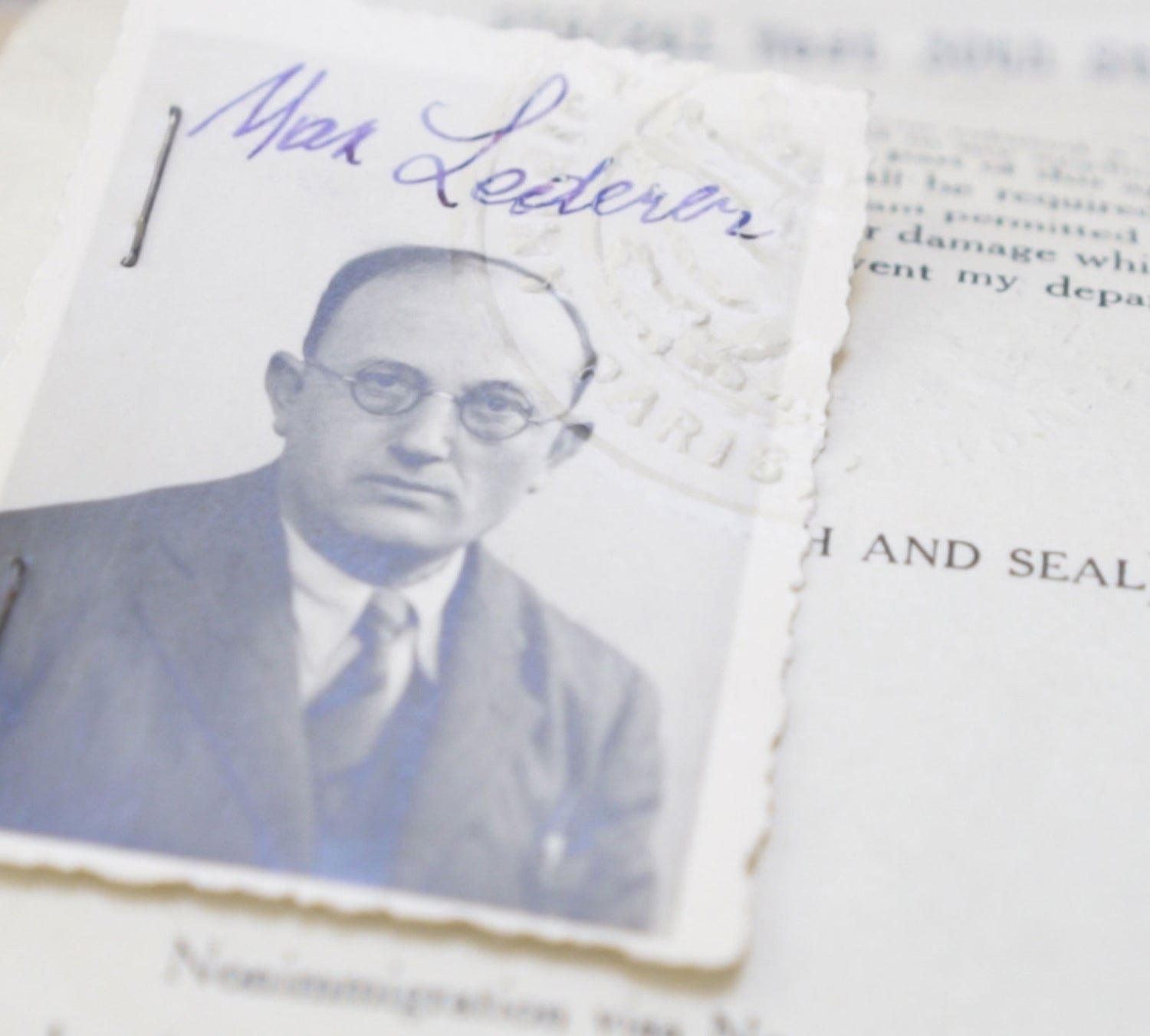 Beauty as
heritage
MAX&MOI perpetuates the family adventure that began in 1925 with the Maison Lederer and its founder Max Lederer, an experienced shoemaker who worked for the greatest Parisian fashion houses.
Since its creation in 2007 by Elie Lederer - the 4th generation - MAX&MOI has driven its sense of style: a chic yet casual allure, spiced up with unexpected details. MAX&MOI combines the experience of its founders with the dynamism of a young House that is perfectly in tune with the times.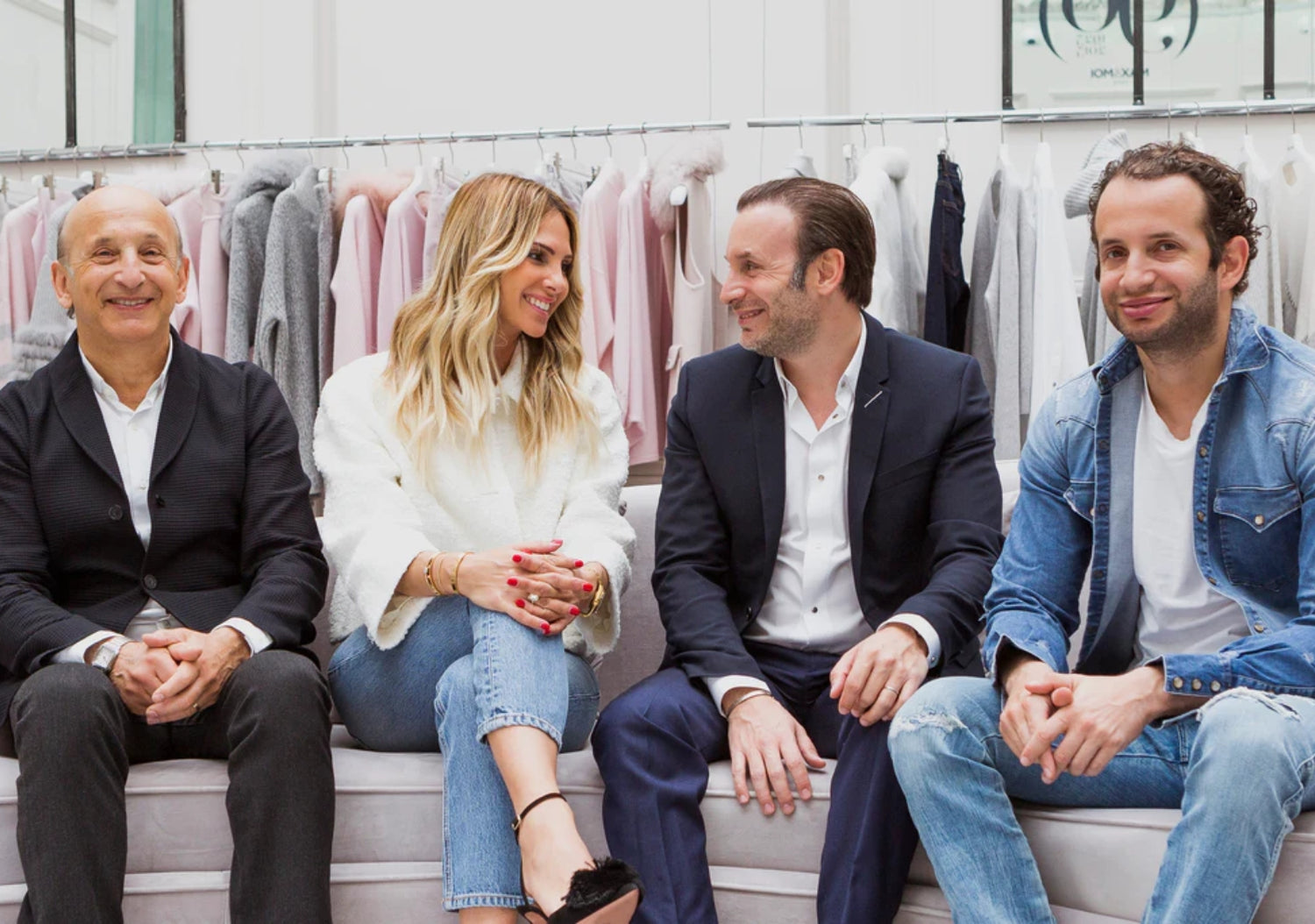 Vision
The French family business reinvents its precious heritage by playing with codes and trends. A single desire: to offer a vision of femininity resolutely turned towards modernity, with elegant, contemporary collections that combine noble materials such as silk, cashmere and leather.
MAX&MOI is a story of filiation and passion...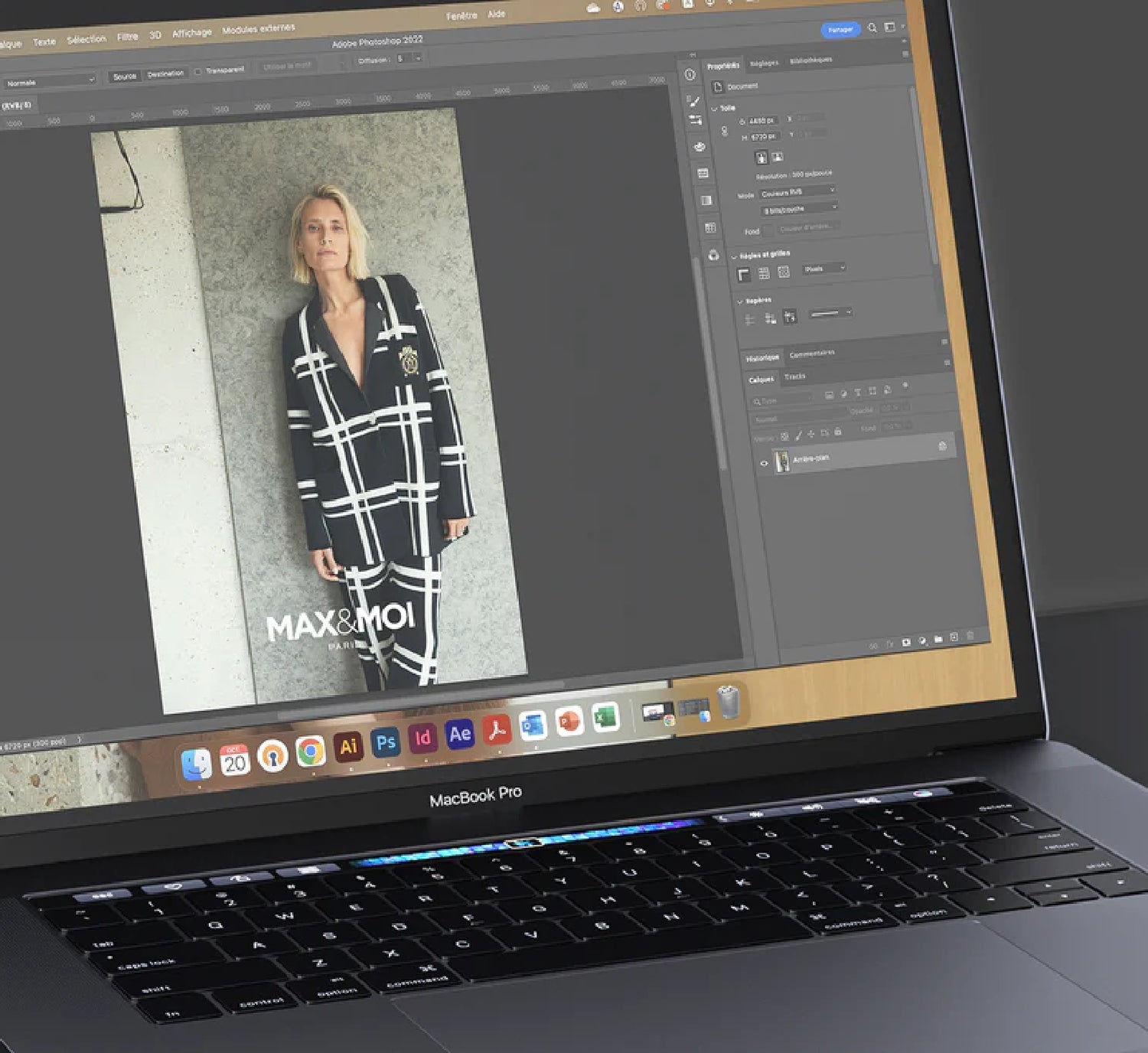 A world of
innovation
MAX&MOI's binary approach combines the well-established approach of a century-old company with the agility of a start-up, a strength that the company draws from both its people and its innovation.
This enthusiasm for digital technology is emblematic of the spirit of our brand, which makes it a company firmly rooted in modernity. This enthusiasm for digital technology is emblematic of the spirit of our brand, which makes us a company firmly rooted in the modern world.
The company is constantly redefining its digital strategy, regularly redesigning its online platform with a focus on quality and premium service, and implementing innovative functionalities that contribute to MAX&MOI's growing success on the web.
Max for
her
For a woman who is aware of the world in which she evolves, firmly anchored in her time, and who catches the best of the zeitgeist.
Her wardrobe reflects her personality: resolutely contemporary, imaginative, singular, sensual, elegant... and chic.
Mixing cutting-edge, creative pieces with timeless, essential designs, she asserts her freedom of choice. Elegant and trendy, in chic, modern and comfortable garments,
MAX&MOI collections accompany women at every moment of their lives.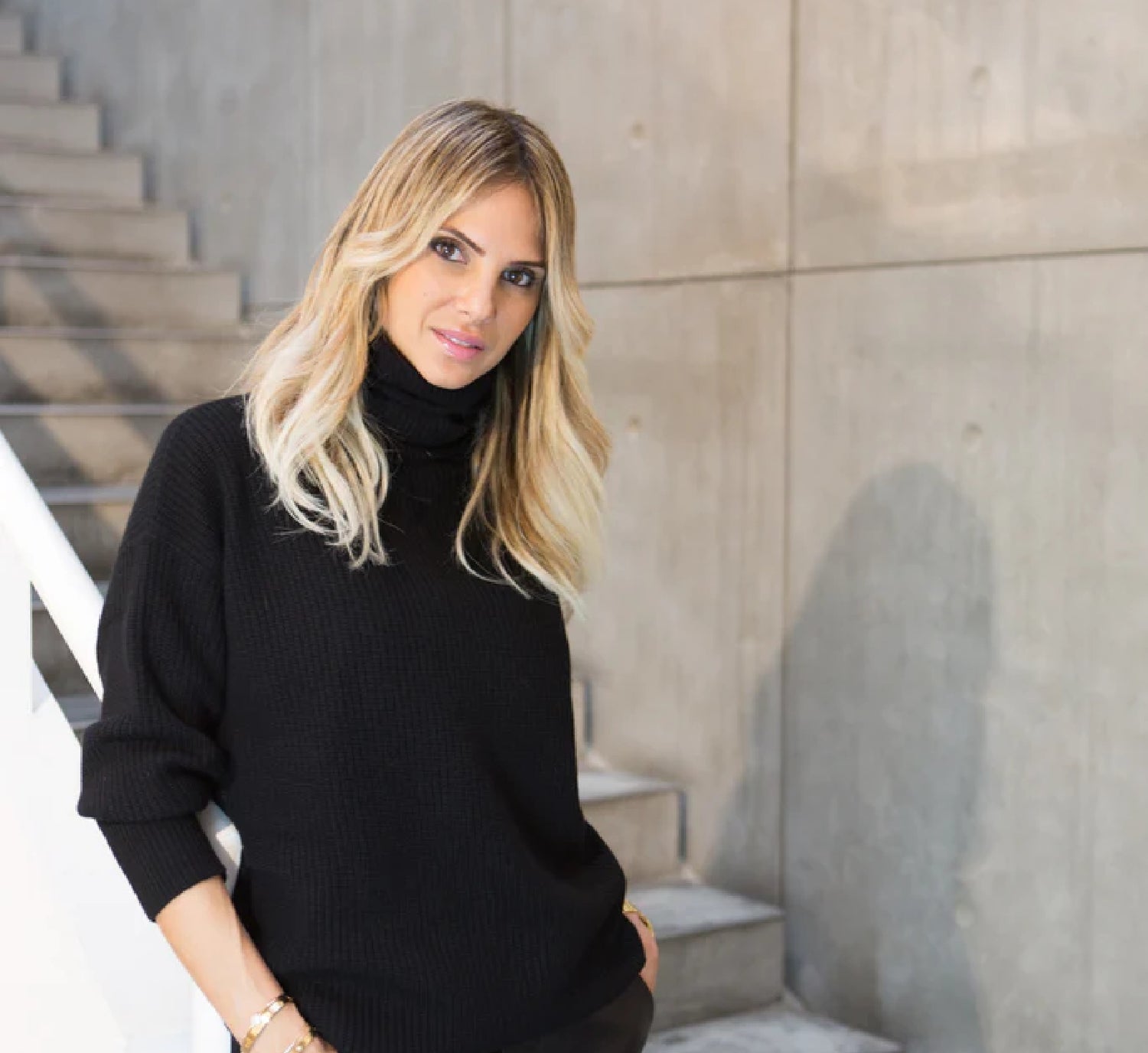 A love of
noble materials
Artistic Director Emma Lederer, forges her own aesthetic while following in the footsteps of the House's history, regularly revisiting the archives: casual-chic pieces with an urban tone are easy to adopt, endowed with a playful spirit.
The dynamic wardrobe gives pride of place to outwear, versatile outerwear with a perfect fit, continuing the family adventure begun by Max in 1925.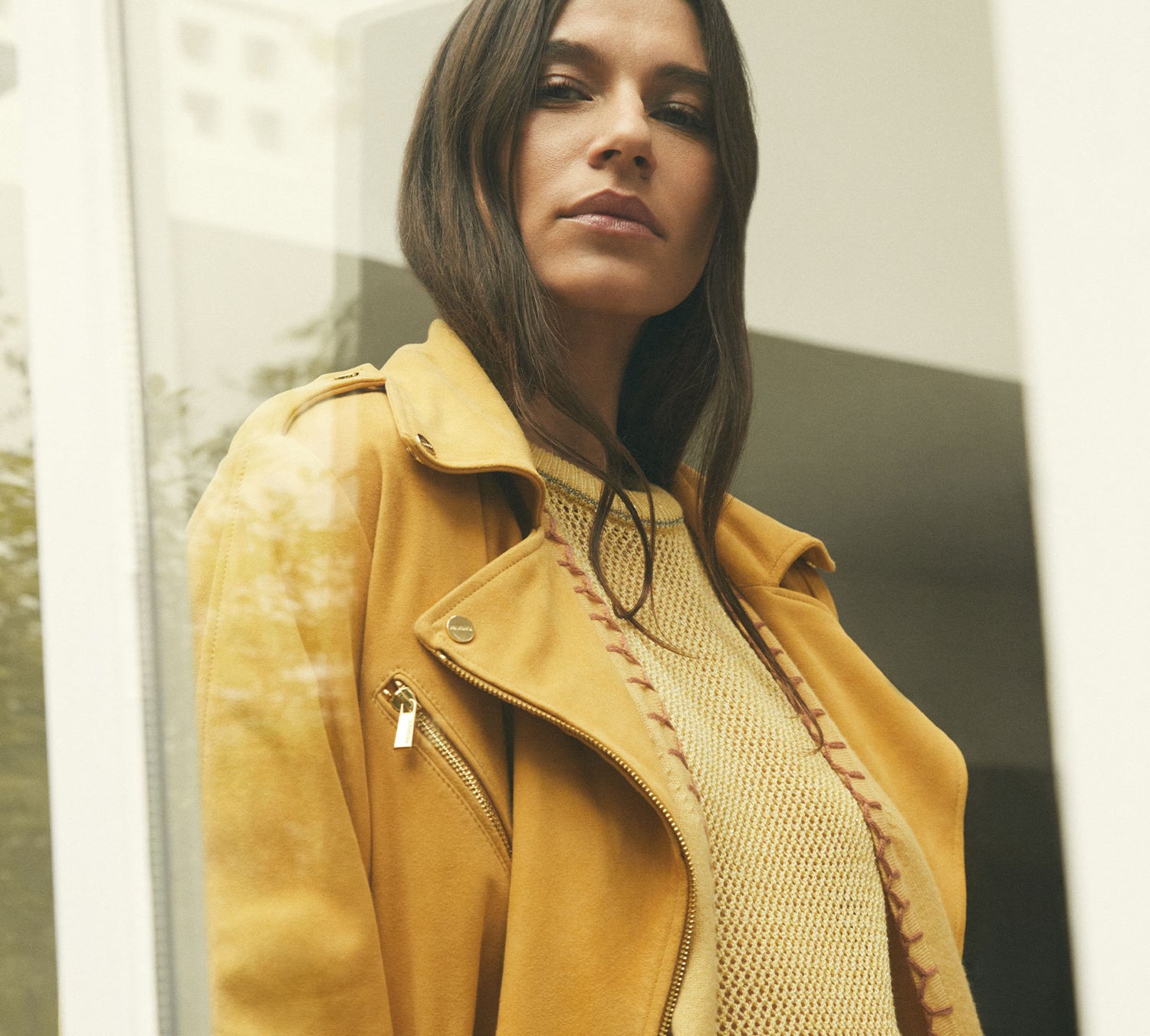 Silhouettes curl up in cocooning coats and ponchos with a protective aura, cut from noble materials such as cashmere and leather. Often reversible, these wrap-around pieces can be doubled and sometimes detripled, playing with superimpositions for highly modular wear. Like a mise en abyme, the looks distill the Parisian spirit: confident taste, chic and casual at the same time, neither too much nor too little. The energy of the city infuses the silhouettes to drive the movement and seduce a cosmopolitan clientele.
From season to season, sophisticated knitwear, embellished with lurex or sequins, dresses sportswear outfits as well as taylor-made ensembles. It plays the trompe-l'oeil when transformed into a denim look or adorned with embroidered patches.
Emma always favors comfort and ease.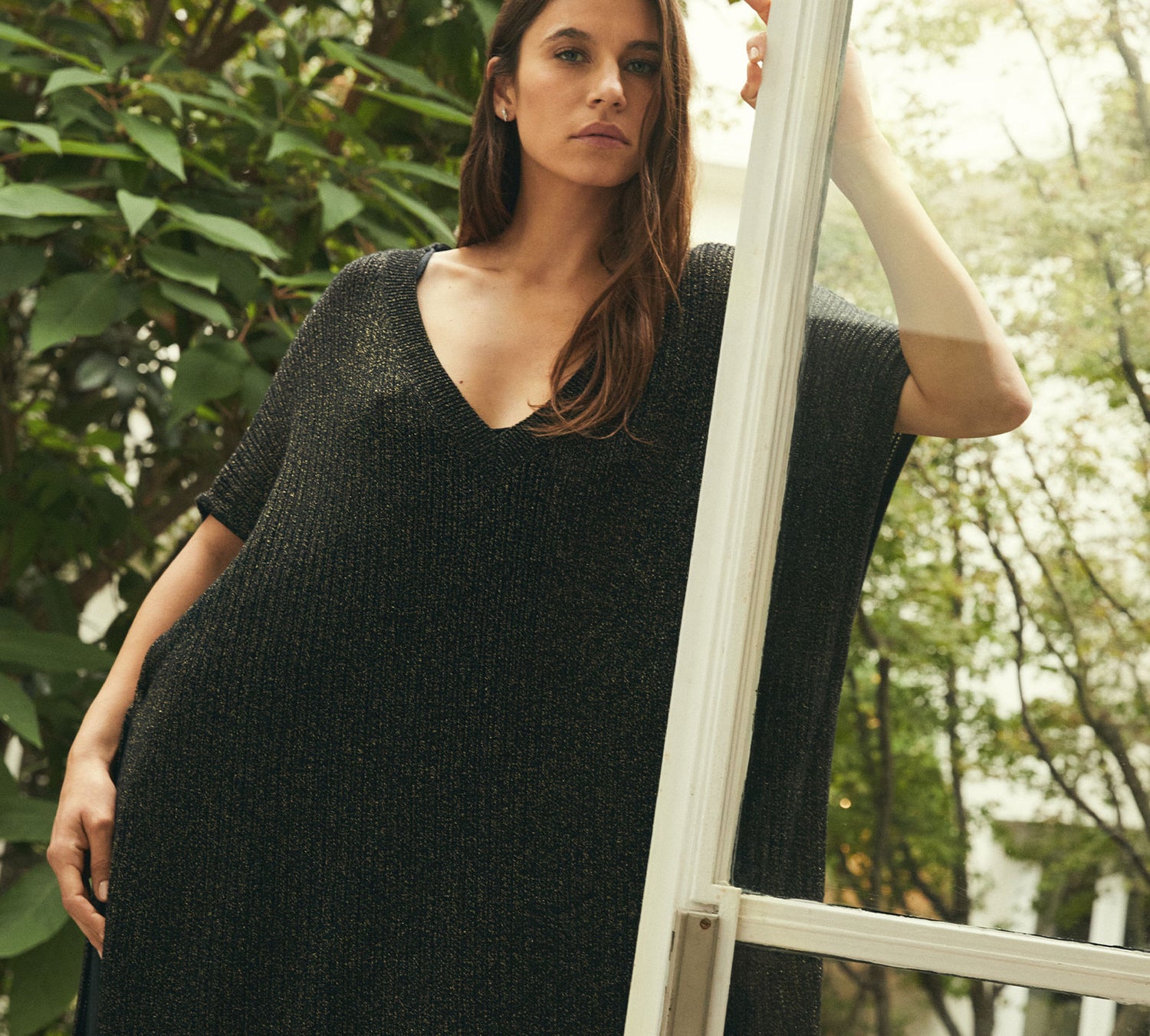 Fuzziness and tailored ensembles collide: flowing dresses contrast with pea-coat-style jackets or fluffy blousons. The "fur effect" - a play on fluffy textures - is the leitmotif: parkas, perfectos, teddys and other overcoats envelop the look in a single gesture. Silk caracos adorned with lace are hyper-feminine, while cashmere hoodies and cardigans play the spontaneity card.color ranges are inspired by a make-up palette: beige, camel and ivory tones are flashed with more intense pop tones, like an abstract art painting.
The timelessly designed pieces, with just the right twist, are created with durability in mind. Under Emma Lederer's impetus, "made in France" is playing an increasingly important role in the collections.
At MAX&MOI, each piece is a jewel of craftsmanship: buttons, prints and embroidery are developed exclusively, with constant attention to detail.
The House of MAX&MOI has created a resolutely sunny, modern look that responds to the urban woman's desire for elegance and comfort, underlined by a hint of the feminine-masculine that asserts her identity. An unconditional love of the noblest materials such as cashmere, silk and leather combines with the sensual, structured lines of emblematic pieces.
Since 2018, Emma Lederer has been developing and magnifying the House's DNA, while maintaining a rich tradition of savoir-faire.
She creates collections that are strong, modern, comfortable and soft at the same time, without compromising her ethics and the values she holds dear. She feeds off a precious heritage by infusing it with a modernity and femininity that reflect her own personality.
Season after season, the collections are in the image of their creator: elegant, audacious and modern. The House's universe is characterized by noble materials, attention to detail and timeless fashion that sublimates the season's must-haves according to trends for young, urban and active women.
A wardrobe resolutely in the spirit of Parisian chic.
Emma's modern, elegant aesthetic gives rise to creations that combine sobriety and originality, with a desire to offer a wardrobe of subtle materials that scrupulously adhere to the spirit of the times.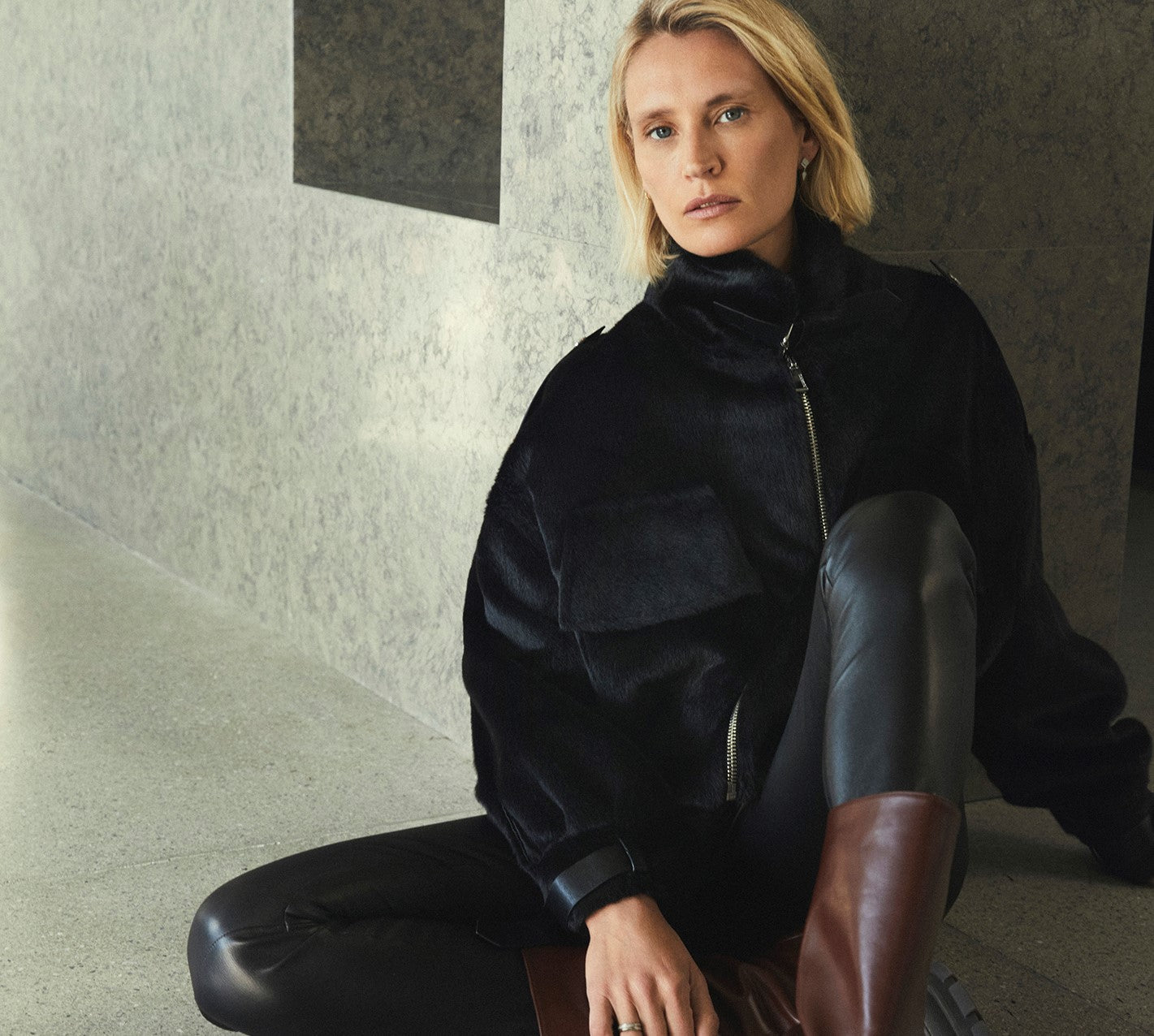 Stretch leather leggings
Launched in 2013, stretch lambskin leggings have become a staple in MAX&MOI collections. The House's flagship model, leather leggings sculpt the body while adapting to all body shapes, and are available in an ever-changing color palette of over twenty shades.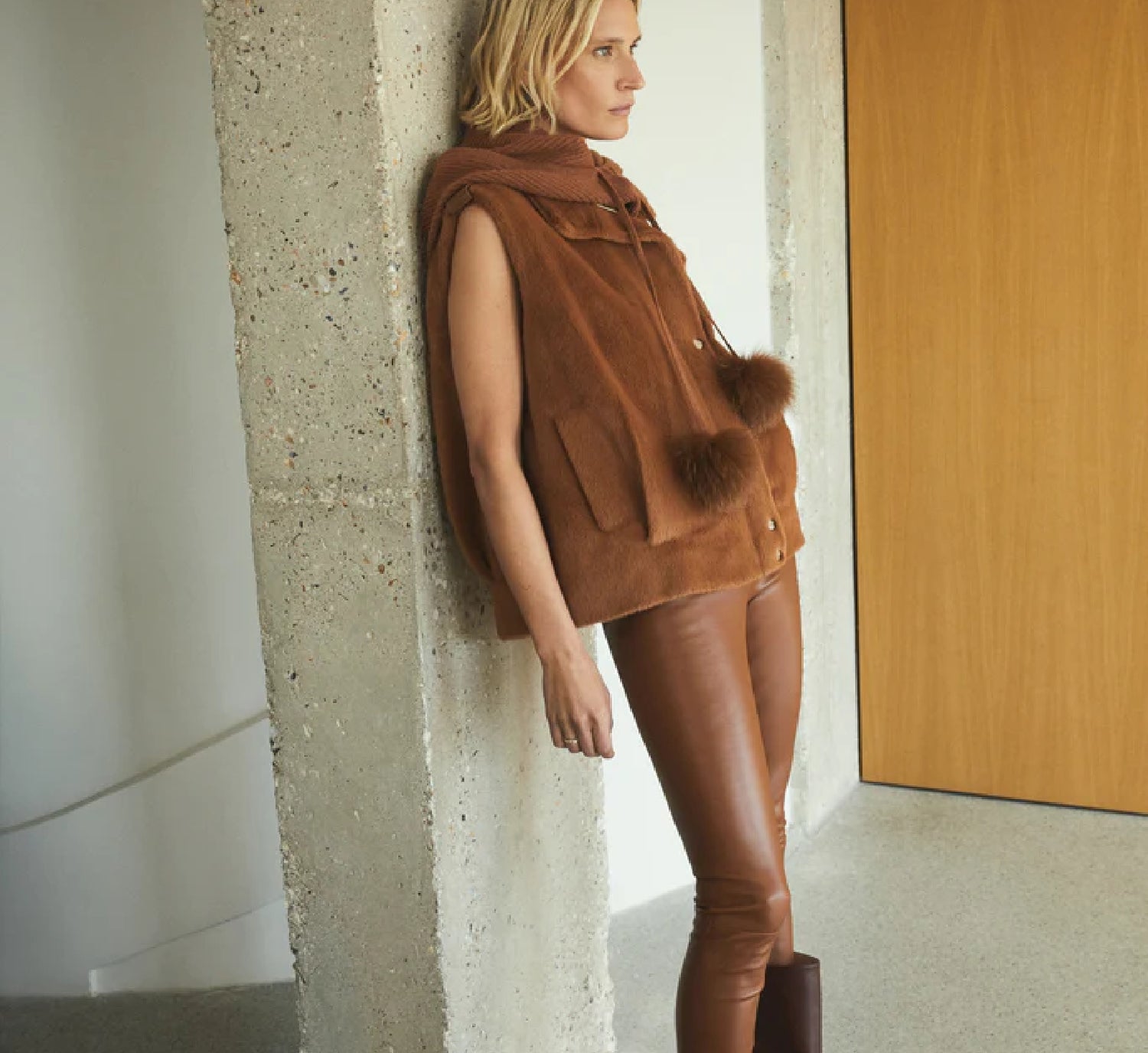 La Maison works with expert French peaussiers to offer models of unique quality.

To better meet our customers' requirements, we have created a "personalization" service, enabling everyone to create their own leggings according to their desires, thanks to a wide range of colors.

Our leggings are designed and made in Paris by a French shoe-maker, and have the special feature of being machine or hand washable on the reverse side.