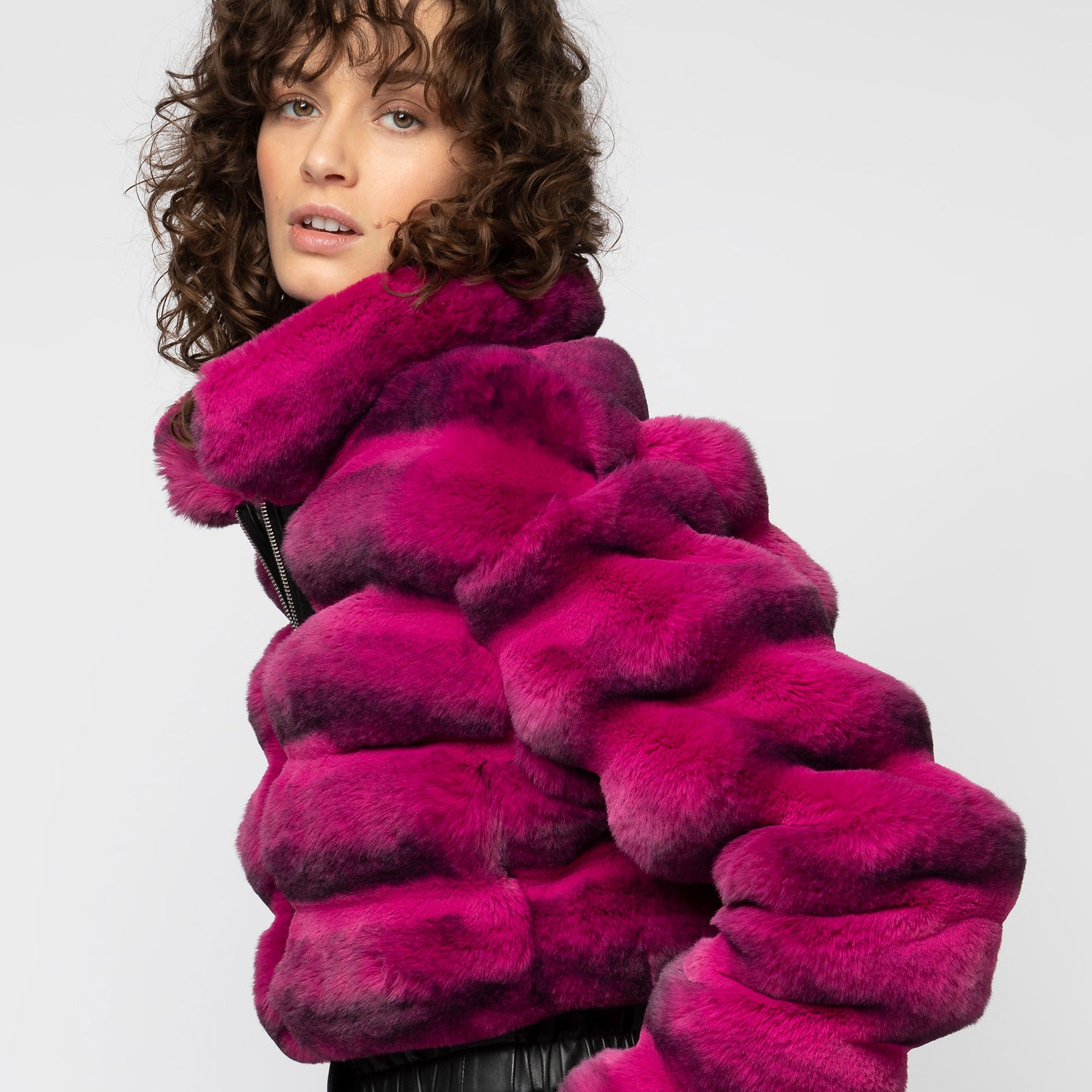 FUREVER
The MAX&MOI House is proud of its history and lineage, from Lederer to MAX&MOI, from the founder Max (1925) to Emma, our Art Director.

The materials and style evolve over time under the highly contemporary inspiration of Emma, who has turned a new leaf with the advent of FUREVER, the fur-free Autumn-Winter 23/24 collection. In line with our commitment to excellence, our high-quality materials, fibers, and threads, and our attention to detail, we present FUREVER.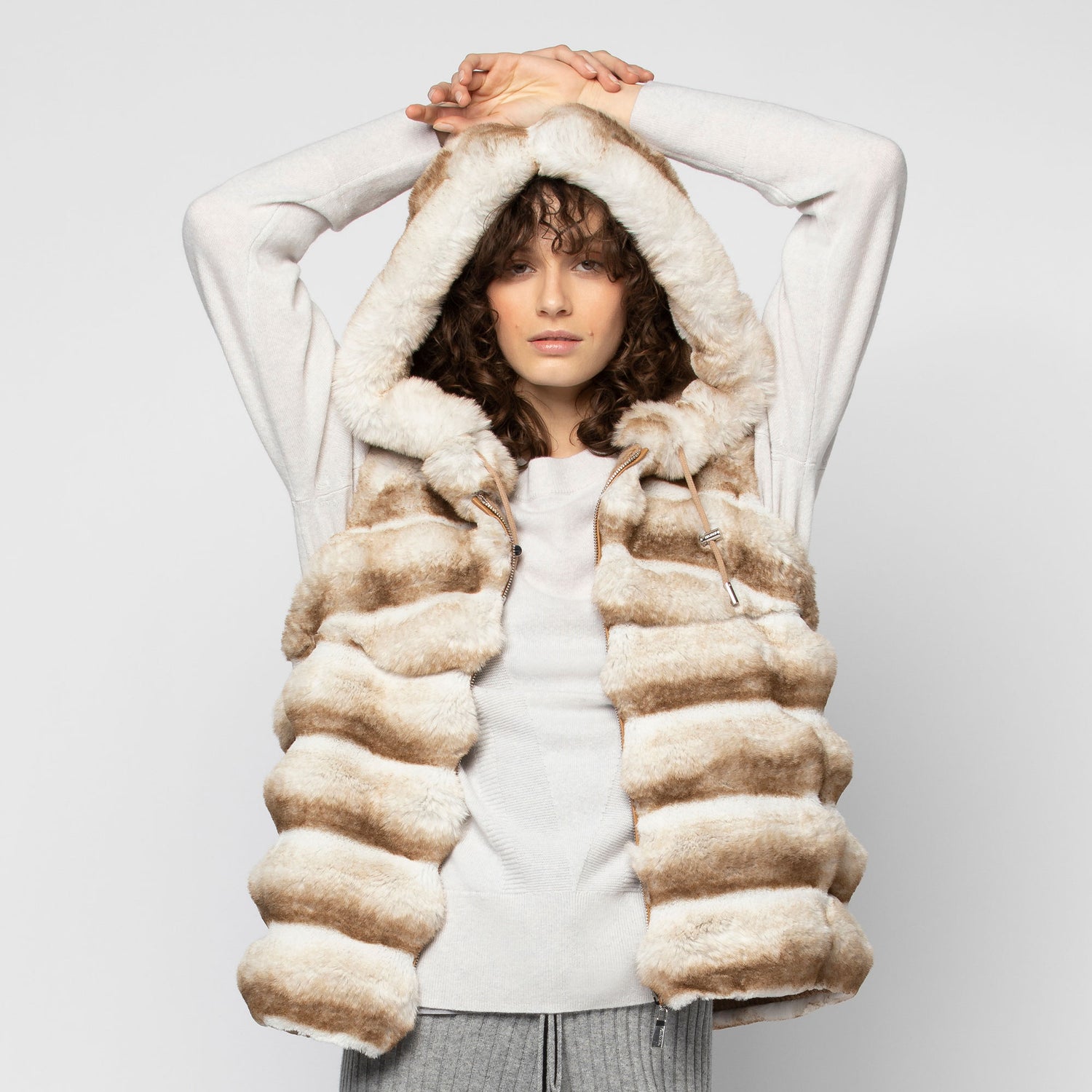 Furever 

exalts appearance

FUREVER, the label denoting our first-rate faux fur... In the style of chinchilla, mink, fox...  


This material exalts appearance and amplifies style. It is a material which is both desirable and desired, enveloping, reassuring, and comforting.




FUREVER has fallen in love with this enveloping fabric that feels incomparably soft, like a cocoon that transforms your wardrobe into a place of comfort. Dressing becomes synonymous with taking care of yourself. To wear FUREVER is to curl up in a warm box like a soft coat... FOREVER.
Do good, take care of yourself, and feel protected; furever offers so many feelings and sensations.
In the same way that heritage and lineage are essential toMAX&MOI's history, ourFUREVERpieces are intended to be passed down like a piece of jewelry. Quality, durability, convenience, and comfort characterize this innovative label. The materials and colors are exclusive, the style is unique, theMAX&MOIHouse now actively stands out thanks to its new label. 
Discover the
FUREVER collection