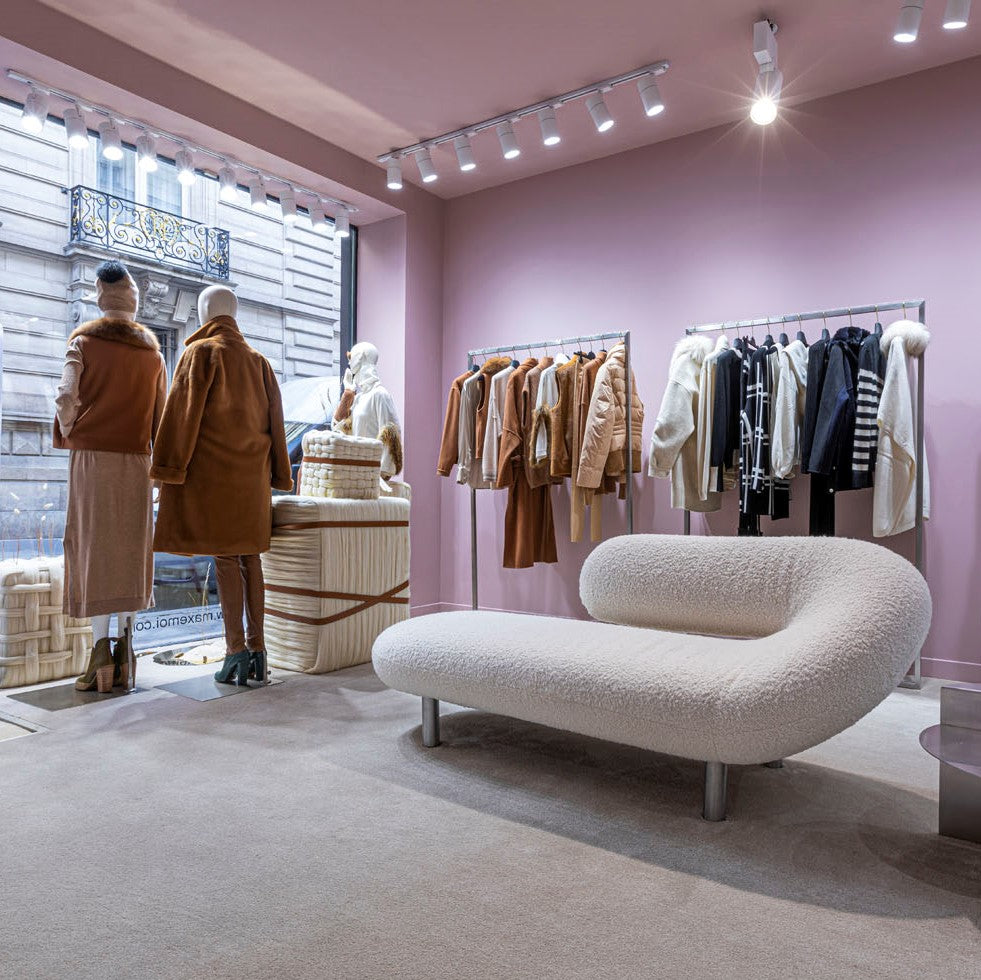 About

the boutique

Welcome to the MAX&MOI boutique in Deauville, located in this legendary seaside resort on the French Atlantic coast.

Our boutique is nestled in the heart of the town centre, where you can stroll along the shopping streets and lively terraces. Let yourself be seduced by the unique atmosphere of this town with its authentic Norman roofs and famous boutiques.

The MAX&MOI boutique in Deauville invites you to d...

Read more
Everything you need to know about our store MAX&MOI Deauville
Welcome to the MAX&MOI boutique in Deauville, located in this legendary seaside resort on the French Atlantic coast.

Our boutique is nestled in the heart of the town centre, where you can stroll along the shopping streets and lively terraces. Let yourself be seduced by the unique atmosphere of this town with its authentic Norman roofs and famous boutiques.

The MAX&MOI boutique in Deauville invites you to discover our iconic pieces in leather and soft cashmere, as well as our elegant coats and accessories for women. Each creation embodies the timeless elegance and exceptional quality that the House has maintained since 1925.
When you're in Deauville, take a stroll along the famous Promenade des Planches, stroll along the beach with its famous striped tents or try your luck in the town's legendary casino. Then let yourself be seduced by our exceptional collections waiting for you at 62, Rue Désiré le Hoc.

Whether you're looking for a chic outfit for an elegant evening by the sea or simply a timeless piece to complete your wardrobe, our attentive team will be delighted to help you find the perfect piece.

An exceptional shopping experience awaits you at MAX&MOI, in the prestigious setting of Deauville, with its timeless elegance and refined style.