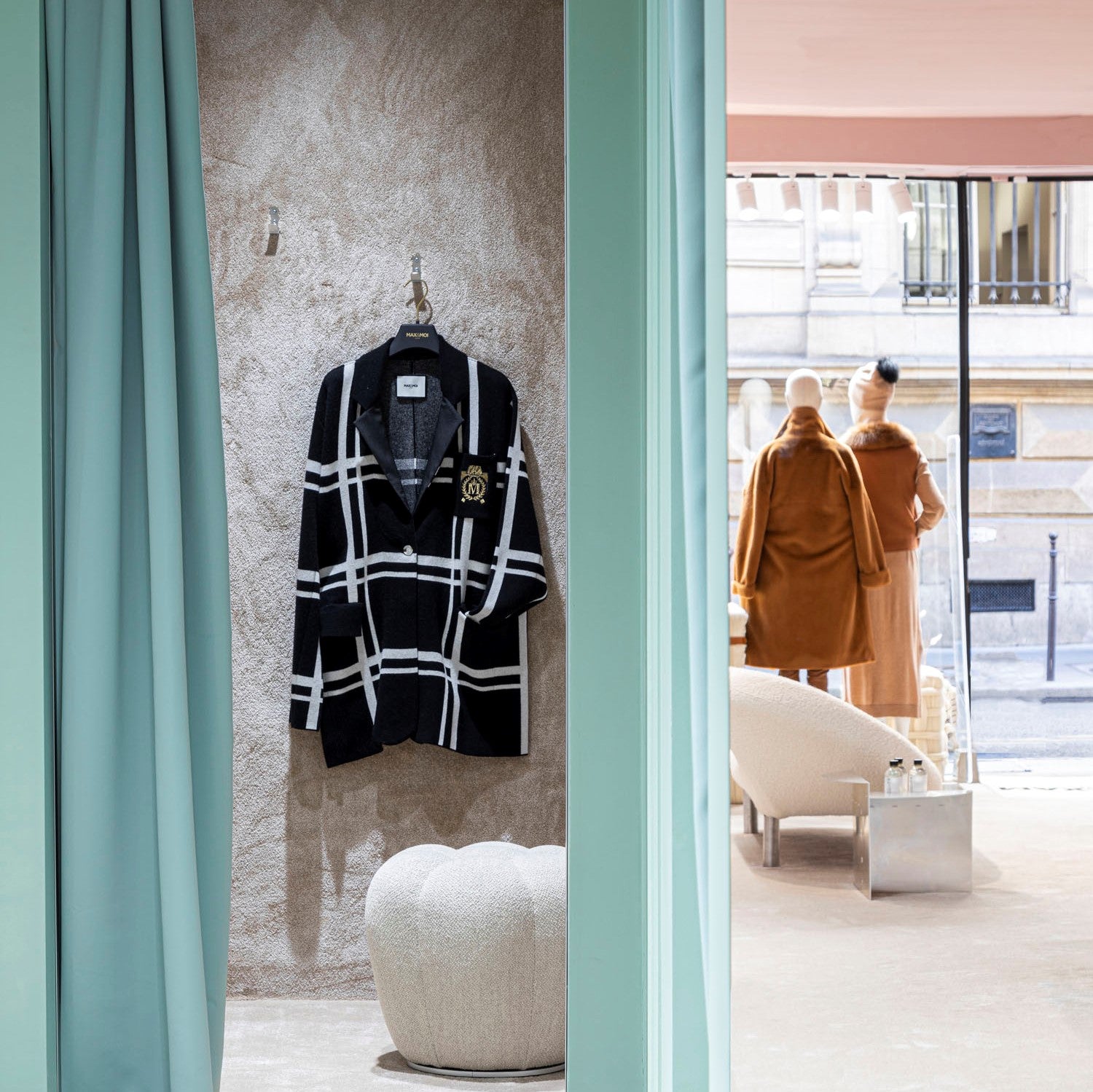 Special openings on Sundays, December 3, 10, 17 and 24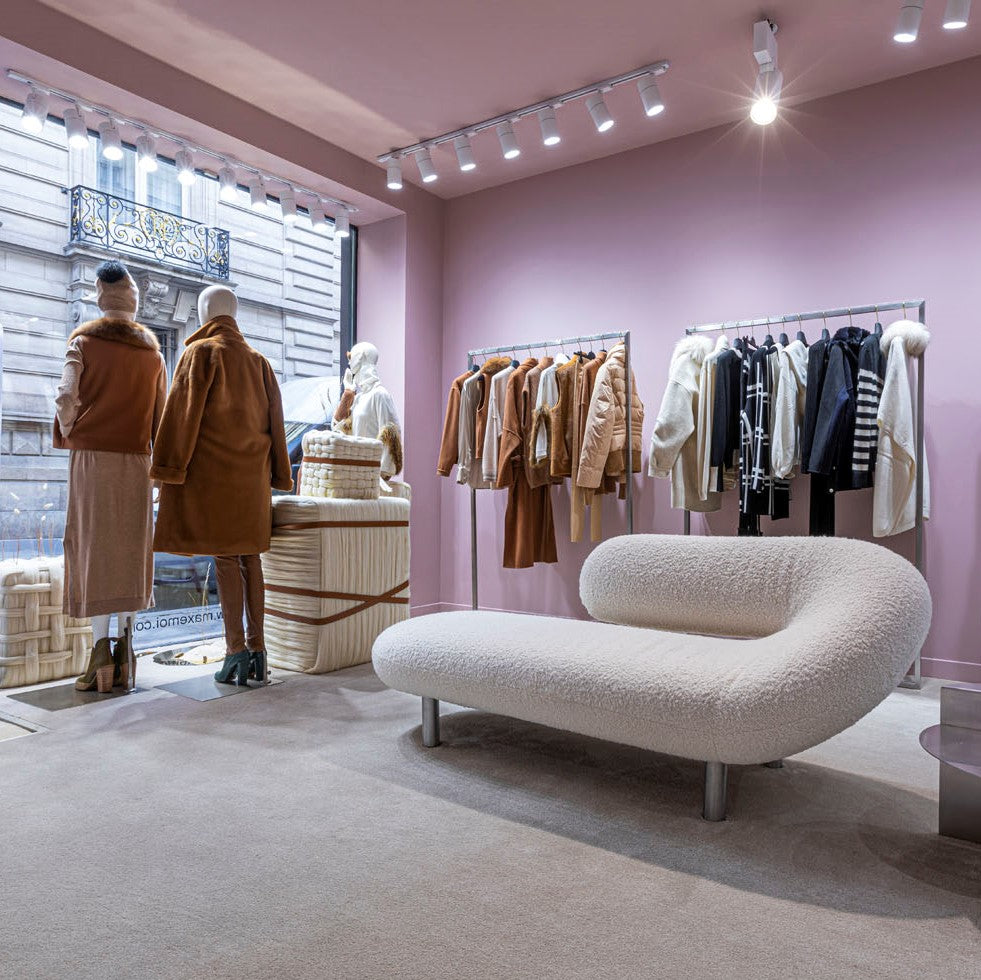 About

the boutique

Discover the world of MAX&MOI in our largest Parisian boutique on rue du Four, a stone's throw from the emblematic Hôtel Lutetia and the famous café Flore.

In the heart of the Saint-Germain-des-Prés district, our MAX&MOI boutique is rooted in Parisian history and culture, and presents the timeless beauty of its women's clothing collections.

Spread over two floors, the MAX&MOI...

Read more
Everything you need to know about our store MAX&MOI Paris Four
Discover the world of MAX&MOI in our largest Parisian boutique on rue du Four, a stone's throw from the emblematic Hôtel Lutetia and the famous café Flore.

In the heart of the Saint-Germain-des-Prés district, our MAX&MOI boutique is rooted in Parisian history and culture, and presents the timeless beauty of its women's clothing collections.

Spread over two floors, the MAX&MOI boutique offers a wide selection of our ready-to-wear and accessories for women, combining the exceptional quality of our materials with traditional craftsmanship.
Whether it's for an evening out, a city break or simply to treat yourself, our boutique offers a selection of clothes and accessories that combine style and comfort. From the softest cashmere coats and woollen jumpers to silk scarves as light as a summer breeze, every MAX&MOI piece is designed to dress you in the finest knitwear.

Our warm and attentive team will be delighted to welcome you and advise you on your choices. Whether you're looking for a sophisticated outfit for a special occasion or simply a casual-chic outfit, we'll be able to guide you towards the perfect piece to sublimate your style.
Take advantage of your visit to stroll the cobbled streets, explore the surrounding art galleries or soak up the bohemian chic atmosphere that characterises this emblematic Left Bank district. A unique shopping experience awaits you at MAX&MOI rue du Four, right in the heart of a unique Parisian setting.