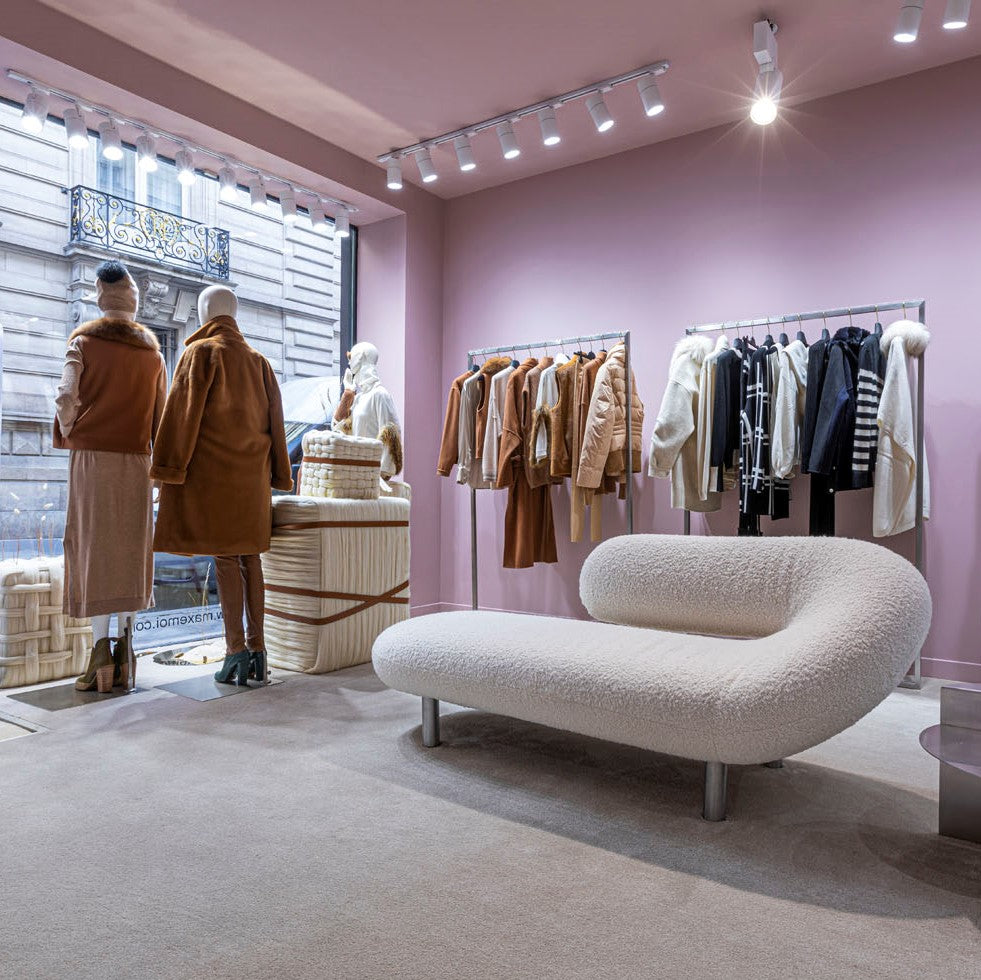 About

the boutique

Welcome to the MAX&MOI boutique on Rue de Courcelles, in the heart of Paris' 17th arrondissement. Imbued with the charm and elegance of this chic district, our boutique offers an exceptional shopping experience, within easy reach of the Parc Monceau.

This emblematic street is brimming with passionate shopkeepers and charming little cafés, creating a friendly, lively atmosphere. Stroll between small boutiques and prestigious names, enjoying the bustle of t...

Read more
Everything you need to know about our store MAX&MOI Paris Courcelles
Welcome to the MAX&MOI boutique on Rue de Courcelles, in the heart of Paris' 17th arrondissement. Imbued with the charm and elegance of this chic district, our boutique offers an exceptional shopping experience, within easy reach of the Parc Monceau.

This emblematic street is brimming with passionate shopkeepers and charming little cafés, creating a friendly, lively atmosphere. Stroll between small boutiques and prestigious names, enjoying the bustle of this popular district.

It's in this enchanting setting that our boutique awaits you, at 124 Rue de Courcelles. In this boutique, MAX&MOI is proud to present sublime pieces of timeless elegance. Luxurious cashmere coats, sumptuously soft sweaters and delicate silk scarves: each piece is the fruit of handcrafted expertise and attention to detail.

At the MAX&MOI boutique, our passionate and attentive team will be delighted to welcome you and advise you on your choices. Whether you're looking for a chic outfit for a special occasion or simply an elegant addition to your wardrobe, we'll guide you to the perfect piece that will enhance your look.

While out and about in the capital, explore the treasures of Rue de Courcelles and let yourself be seduced by MAX&MOI's sumptuous womenswear collections.