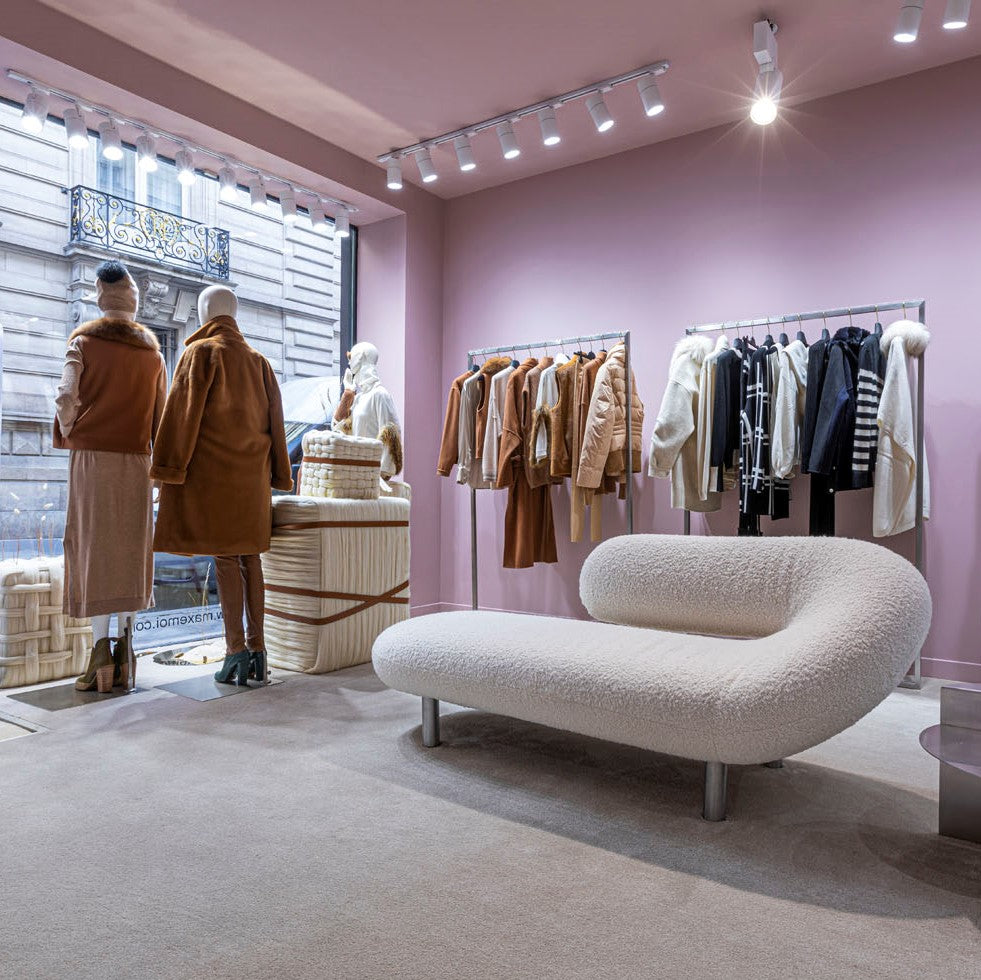 About

the boutique

In Lausanne, our MAX&MOI boutique is a must when it comes to shopping. In the heart of this Swiss city, the pearl on the shores of Lake Geneva, our boutique blends into a unique setting, where tradition and modernity meet in perfect balance.

In this sumptuous setting, the MAX&MOI collections celebrate the art of noble knitwear and exceptional materials. The carefully crafted pieces reflect our passion for craftsmanship and attention to detail. From wool coats, to co...

Read more
Everything you need to know about our store MAX&MOI Lausanne
In Lausanne, our MAX&MOI boutique is a must when it comes to shopping. In the heart of this Swiss city, the pearl on the shores of Lake Geneva, our boutique blends into a unique setting, where tradition and modernity meet in perfect balance.

In this sumptuous setting, the MAX&MOI collections celebrate the art of noble knitwear and exceptional materials. The carefully crafted pieces reflect our passion for craftsmanship and attention to detail. From wool coats, to cosy cashmere jumpers, to lightweight silk tops, each MAX&MOI creation embodies effortless elegance and absolute comfort.

Our dedicated team is ready to give you a warm welcome and guide you in your choice of pieces that will enhance your personal style. Whether you're looking for a chic outfit for a special occasion or casual clothes for a day out on the town, there's a MAX&MOI wardrobe to suit your needs.