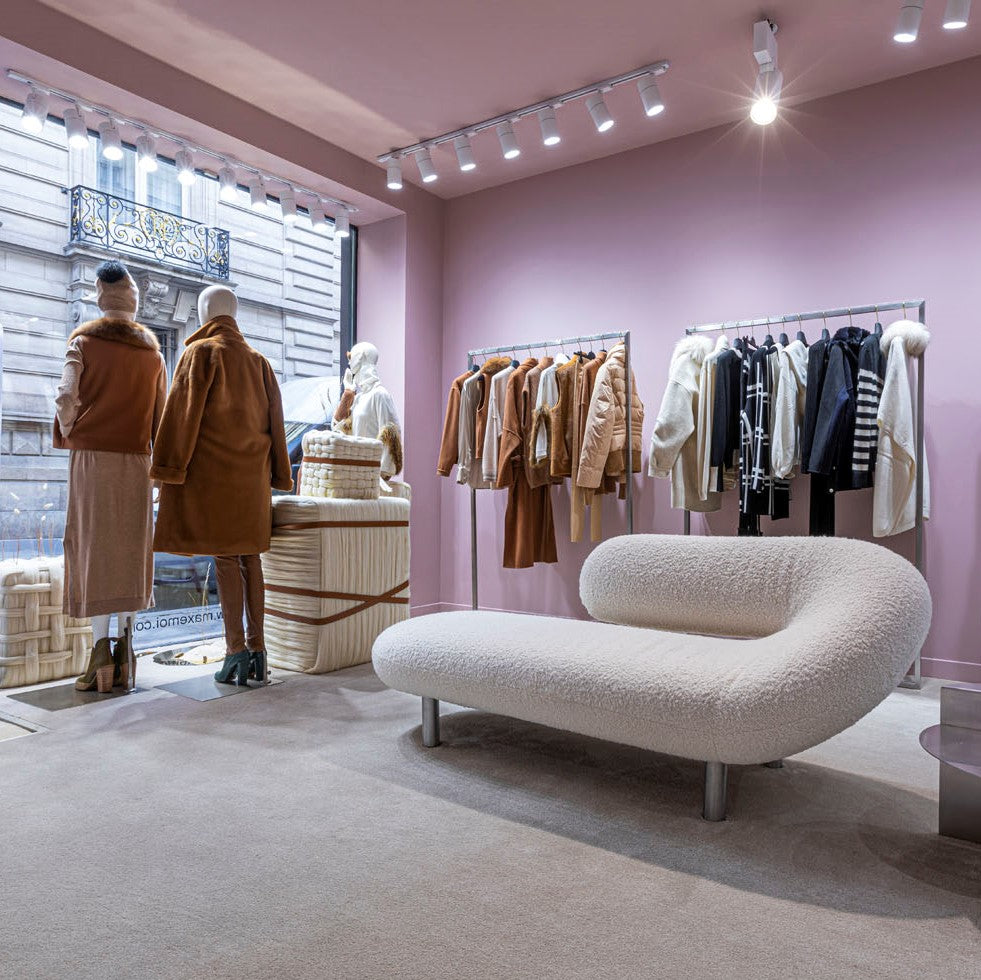 About

the boutique

MAX&MOI welcomes you to its boutique in Knokke, the pearl of the Belgian coast. In this charming seaside resort, the beauty of the North Sea blends with an urban, modern and dynamic atmosphere.

At Dumortierlaan 159, MAX&MOI opens the doors of its sumptuous boutique close to the magnificent coastline and the adjacent shops in the town centre.

Nestled in this picturesque setting, our boutique offers you a selection of...

Read more
Everything you need to know about our store MAX&MOI Knokke
MAX&MOI welcomes you to its boutique in Knokke, the pearl of the Belgian coast. In this charming seaside resort, the beauty of the North Sea blends with an urban, modern and dynamic atmosphere.

At Dumortierlaan 159, MAX&MOI opens the doors of its sumptuous boutique close to the magnificent coastline and the adjacent shops in the town centre.

Nestled in this picturesque setting, our boutique offers you a selection of pieces from our current women's collections, ranging from noble knitwear to leather, cashmere and silk.

Our dedicated team is here to offer you a warm welcome and a personalised shopping experience. Whether you're looking for a chic outfit for a stroll along the promenade, a cosy jumper to protect you from the sea breezes or a stylish accessory to complete your look, we'll guide you to the perfect choices.

Knokke is a popular seaside destination, renowned for its natural beauty and relaxed atmosphere. Take advantage of your visit to MAX&MOI to explore the picturesque streets of the town, stroll along the sandy beach or savour the culinary delights of the coastal restaurants.

An unforgettable shopping experience awaits you, where chic and elegance permeate Knocke's enchanting surroundings.