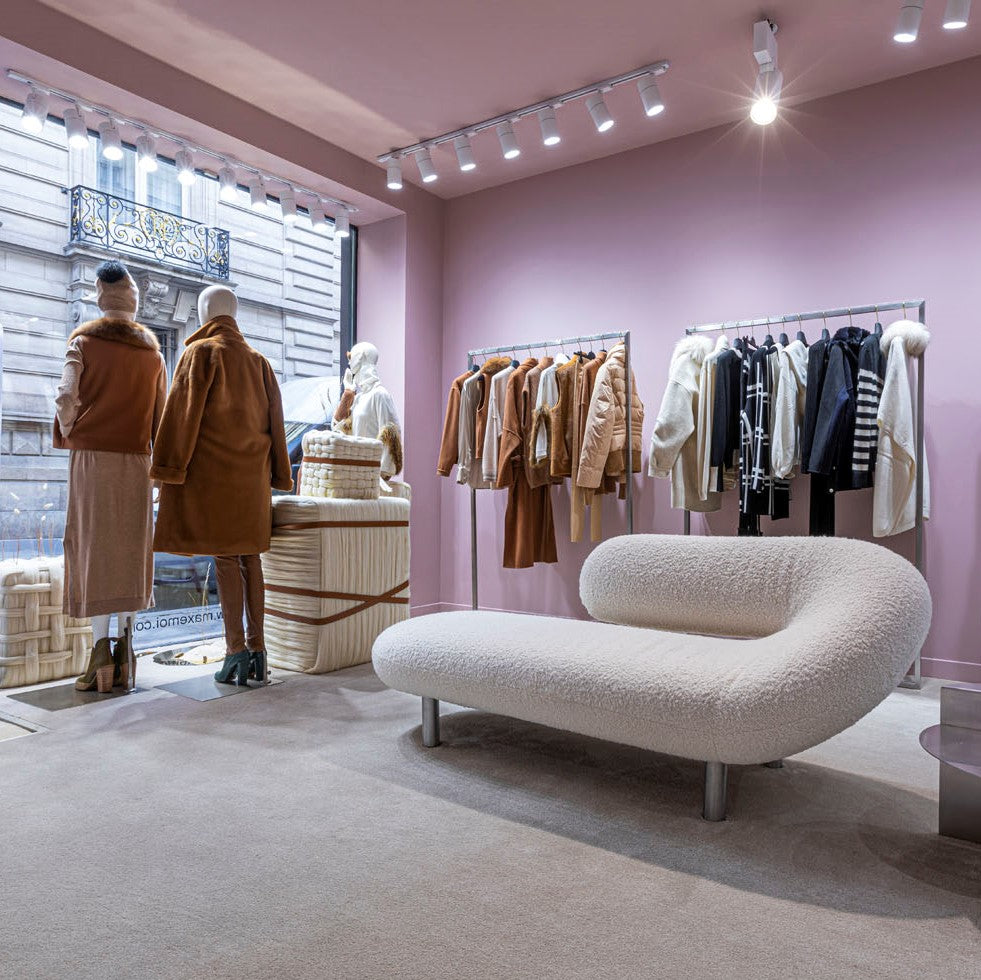 About

the boutique

Welcome to the MAX&MOI Courchevel boutique, located in the heart of France's most exclusive ski resort. Nestled in this enchanting setting, our boutique offers an exclusive shopping experience in the heart of a resolutely chic and glamorous Alpine universe.

Courchevel is a world-renowned destination, renowned for its legendary ski area, immaculate slopes and breathtaking scenery. But it also attracts fashion lovers and aficionados of luxury brands.

In t...

Read more
Everything you need to know about our store MAX&MOI Courchevel
Welcome to the MAX&MOI Courchevel boutique, located in the heart of France's most exclusive ski resort. Nestled in this enchanting setting, our boutique offers an exclusive shopping experience in the heart of a resolutely chic and glamorous Alpine universe.

Courchevel is a world-renowned destination, renowned for its legendary ski area, immaculate slopes and breathtaking scenery. But it also attracts fashion lovers and aficionados of luxury brands.

In the midst of this vibrant atmosphere, our MAX&MOI boutique presents our sublime ready-to-wear collections for women. From wool coats to cashmere jumpers and chic accessories, each MAX&MOI piece is made with exceptional attention to detail and quality.

Come and discover the MAX&MOI boutique in Courchevel and let yourself be seduced by our collections offering the finest knits and sublime seasonal colours. Whether you're a ski enthusiast looking for a stylish look on the slopes or a fashion lover in search of a unique piece, we'll be able to guide you towards the perfect choice to enhance your alpine style.

Take advantage of your visit to hit the slopes, relax in a spa or simply soak up the glamorous atmosphere of this popular destination.

An unforgettable and unrivalled shopping experience in the heart of a picture-postcard landscape.