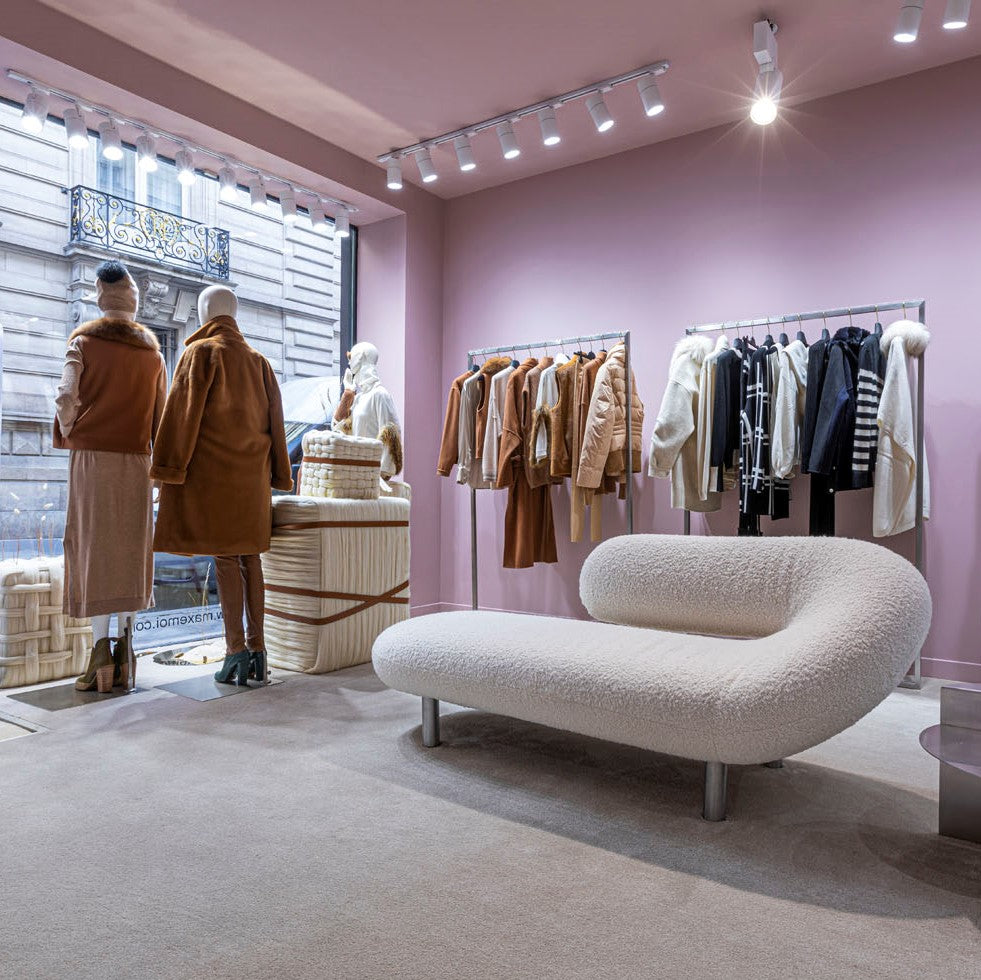 About

the boutique

Welcome to our MAX&MOI boutique on Rue Scribe, in the emblematic Opera district, in the heart of elegant Paris. Our privileged location, a stone's throw from the famous Opéra Garnier, the mythical Grand Hôtel and renowned brasseries, will immerse you in a chic and refined atmosphere that reflects our MAX&MOI collections.

Whether you're looking for elegant timeless pieces to complete your wardrobe, our iconic stretch lambskin leggings, our unrivalled soft cashme...

Read more
Everything you need to know about our store MAX&MOI Paris Scribe
Welcome to our MAX&MOI boutique on Rue Scribe, in the emblematic Opera district, in the heart of elegant Paris. Our privileged location, a stone's throw from the famous Opéra Garnier, the mythical Grand Hôtel and renowned brasseries, will immerse you in a chic and refined atmosphere that reflects our MAX&MOI collections.

Whether you're looking for elegant timeless pieces to complete your wardrobe, our iconic stretch lambskin leggings, our unrivalled soft cashmeres or our new Furever zero-fur collections, you'll find exclusive pieces to delight you.

When you enter our boutique on Rue Scribe in Paris, you'll be immediately seduced by the elegance and sobriety of our décor. Touches of pastel color sublimate the space, highlighting the casual-chic and contemporary creations that make up our collection. Our attentive team will be there to welcome you and advise you on how to find THE perfect MAX&MOI piece to enhance your silhouette.