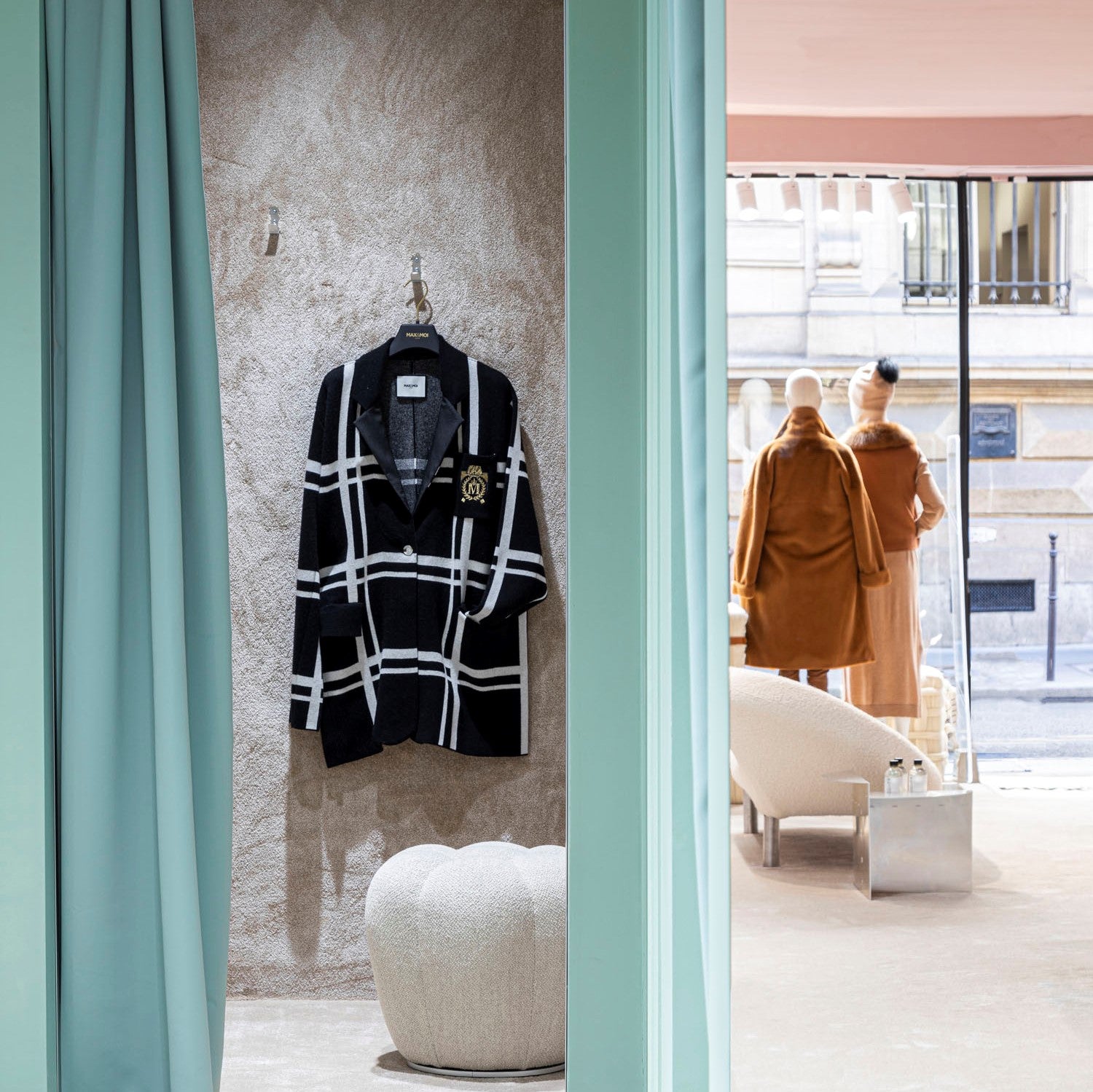 Special openings on Sundays, December 3, 10, 17 and 24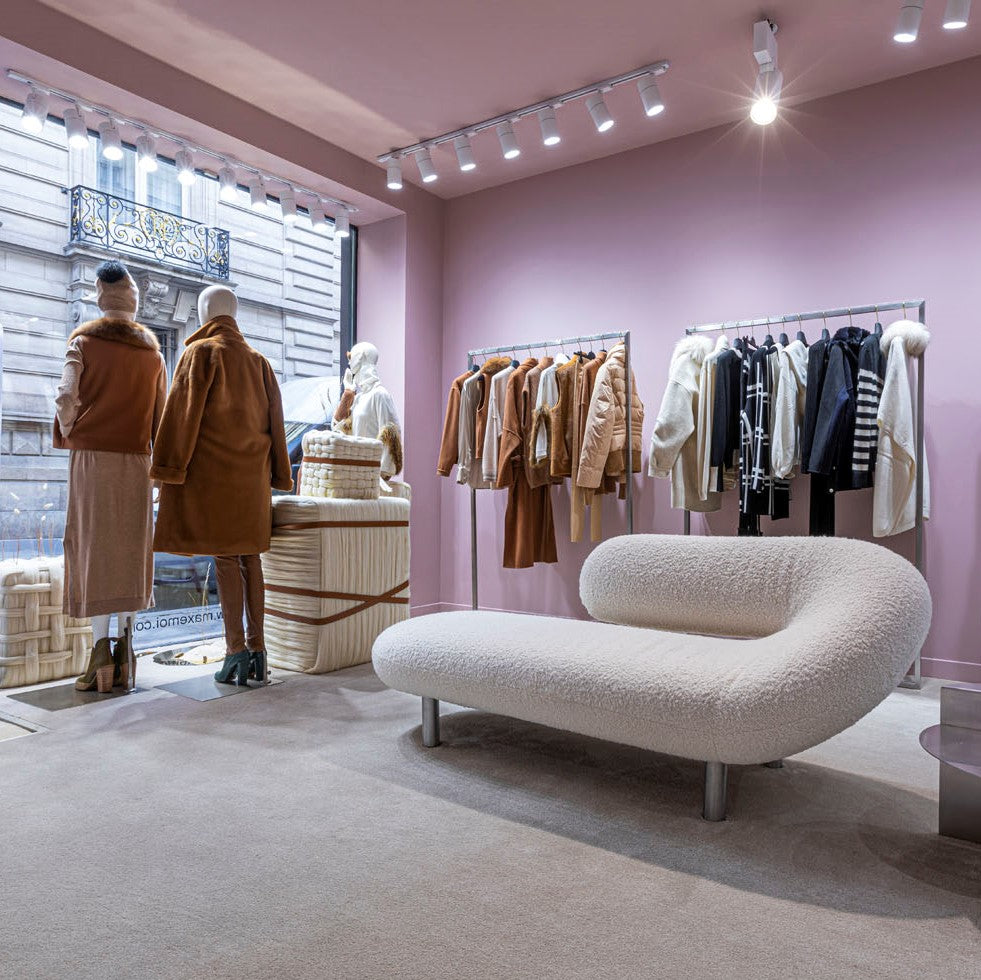 About

the boutique

Our MAX&MOI boutique on Rue de Passy welcomes you to the heart of the 16th arrondissement of Paris, just a stone's throw from the famous Place du Trocadéro and the charming shopping streets of this chic district.

Step through the doors of 60, Rue de Passy and you'll discover the world of MAX&MOI: high-end ready-to-wear and accessories for women, combining the quality of exceptional materials and meticulous craftsmanship. Sumptuous cashmere coats, deliciously so...

Read more
Everything you need to know about our store MAX&MOI Paris Passy
Our MAX&MOI boutique on Rue de Passy welcomes you to the heart of the 16th arrondissement of Paris, just a stone's throw from the famous Place du Trocadéro and the charming shopping streets of this chic district.

Step through the doors of 60, Rue de Passy and you'll discover the world of MAX&MOI: high-end ready-to-wear and accessories for women, combining the quality of exceptional materials and meticulous craftsmanship. Sumptuous cashmere coats, deliciously soft sweaters and light silk scarves: every MAX&MOI piece is designed to envelop you in the finest knitwear.
Our attentive and passionate team is here to welcome and advise you. Whether you're looking for a chic outfit for a special occasion or simply a timeless piece to complete your wardrobe, we'll be delighted to guide you to the MAX&MOI piece that will sublimate your outfits.

Nestled in the heart of Paris's 16th arrondissement, a district emblematic of Parisian elegance, our MAX&MOI boutique will seduce you with the timeless beauty of its collections and the charm of its location.