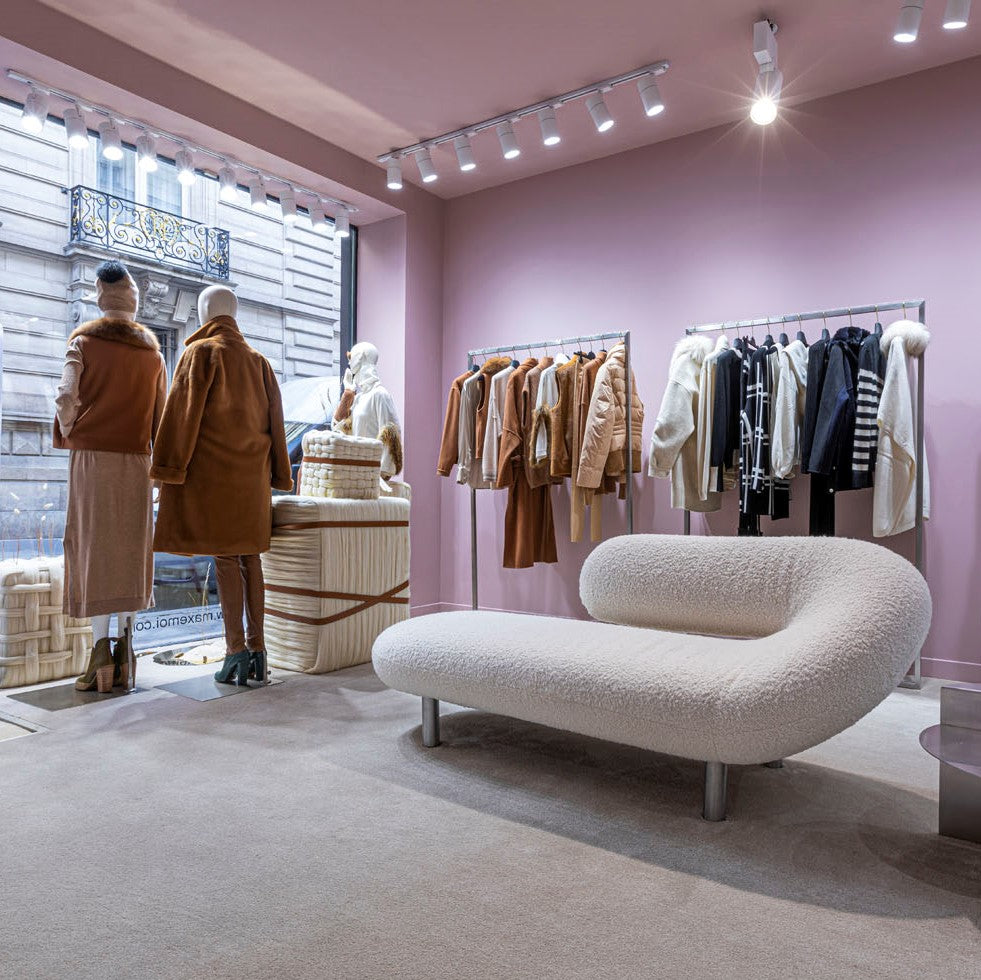 About

the boutique

MAX&MOI welcomes you to its Outlet boutique at 60, avenue Gambetta in Romans. MAX&MOI invites you to rediscover your favourites from previous collections.

Our Outlet boutique offers you the opportunity to discover or rediscover MAX&MOI pieces at reduced prices, while preserving the values for w...

Read more
Everything you need to know about our store MAX&MOI Outlet - Marques Avenue
MAX&MOI welcomes you to its Outlet boutique at 60, avenue Gambetta in Romans. MAX&MOI invites you to rediscover your favourites from previous collections.

Our Outlet boutique offers you the opportunity to discover or rediscover MAX&MOI pieces at reduced prices, while preserving the values for which our House is renowned: craftsmanship, exceptional quality, noble knits and clothes that are both modern and timeless for women.

MAX&MOI offers you the chance to complete your wardrobe with high-quality pieces that have made a mark in previous seasons.