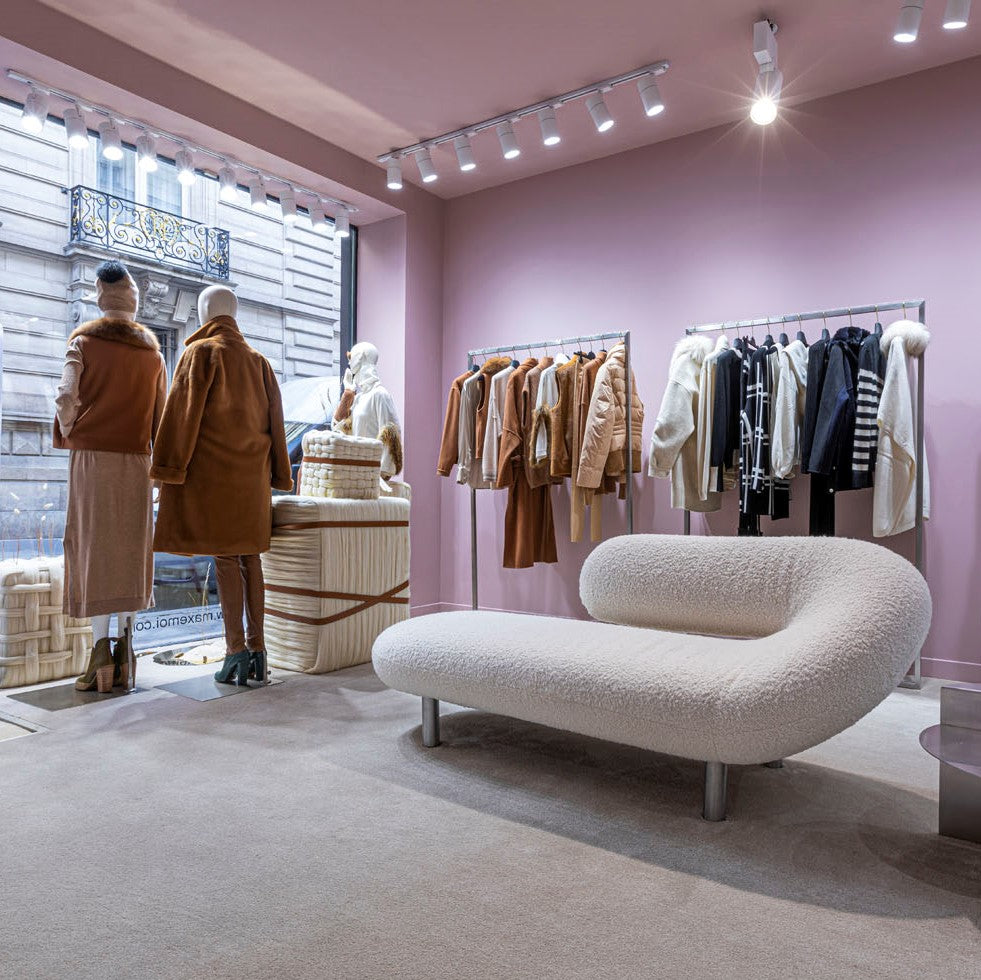 About

the boutique

MAX&MOI welcomes you to its La Baule boutique, located at 3 avenue Pierre Loti. Our boutique is ideally located, close to the Casino Barrière and the legendary La Baule beach, offering an exceptional shopping experience.

The jewel of the Côte d'Amour, nestling on France's Atlantic coast, La Baule has a charming seaside atmosphere. It's in this enchanting setting that MAX&MOI invites you to discover its collections of modern yet timeless women's clothing, made from m...

Read more
Everything you need to know about our store MAX&MOI La Baule
MAX&MOI welcomes you to its La Baule boutique, located at 3 avenue Pierre Loti. Our boutique is ideally located, close to the Casino Barrière and the legendary La Baule beach, offering an exceptional shopping experience.

The jewel of the Côte d'Amour, nestling on France's Atlantic coast, La Baule has a charming seaside atmosphere. It's in this enchanting setting that MAX&MOI invites you to discover its collections of modern yet timeless women's clothing, made from materials of exceptional quality.

From cashmere coats to silk tops and leather trousers, our MAX&MOI La Baule boutique offers a wide selection of our sublime seasonal pieces, for elegant and refined looks.

Take the opportunity to treat yourself to an unforgettable shopping experience at MAX&MOI in the enchanting setting of La Baule!