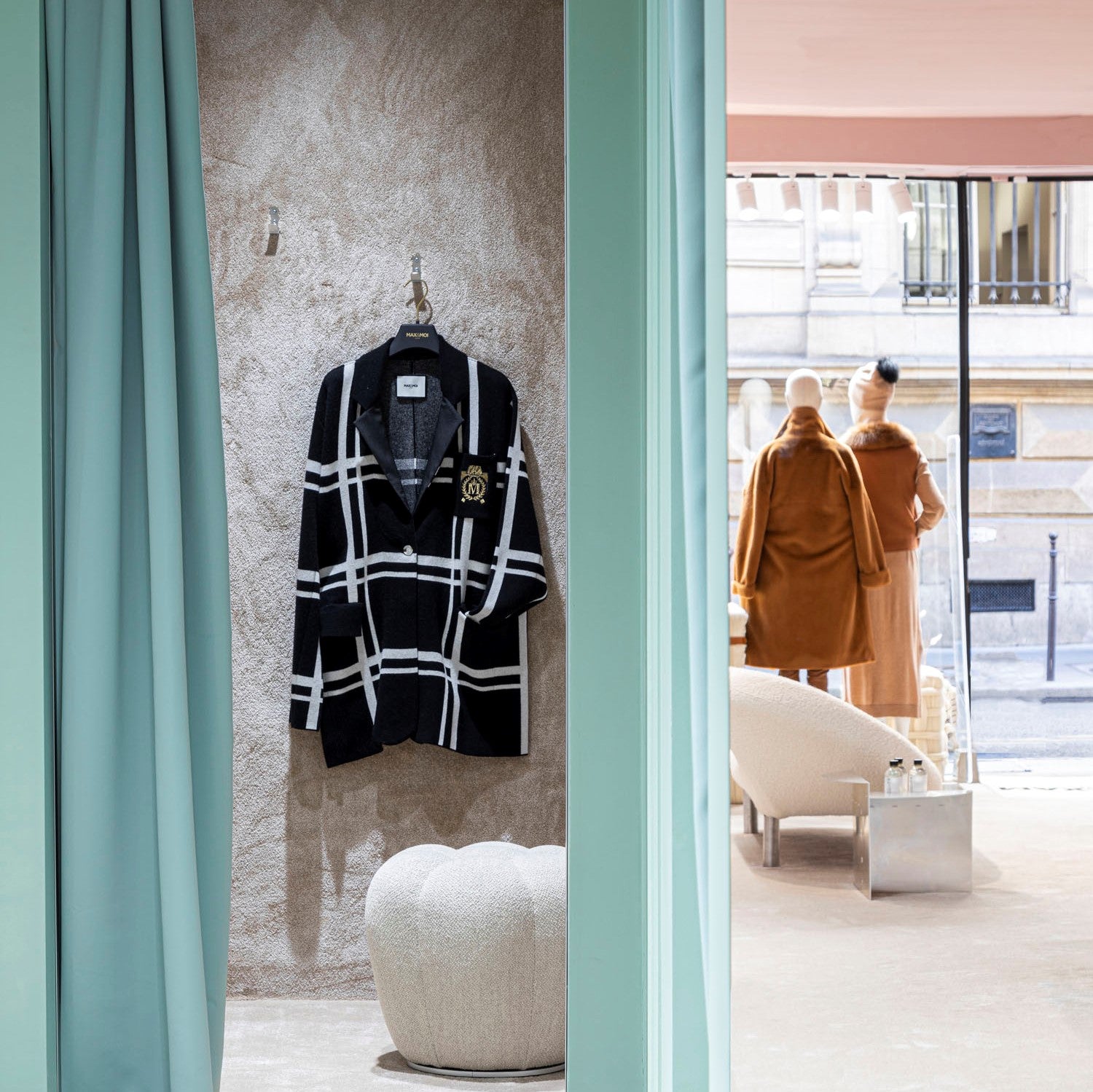 Special openings on Sundays, December 17 and 24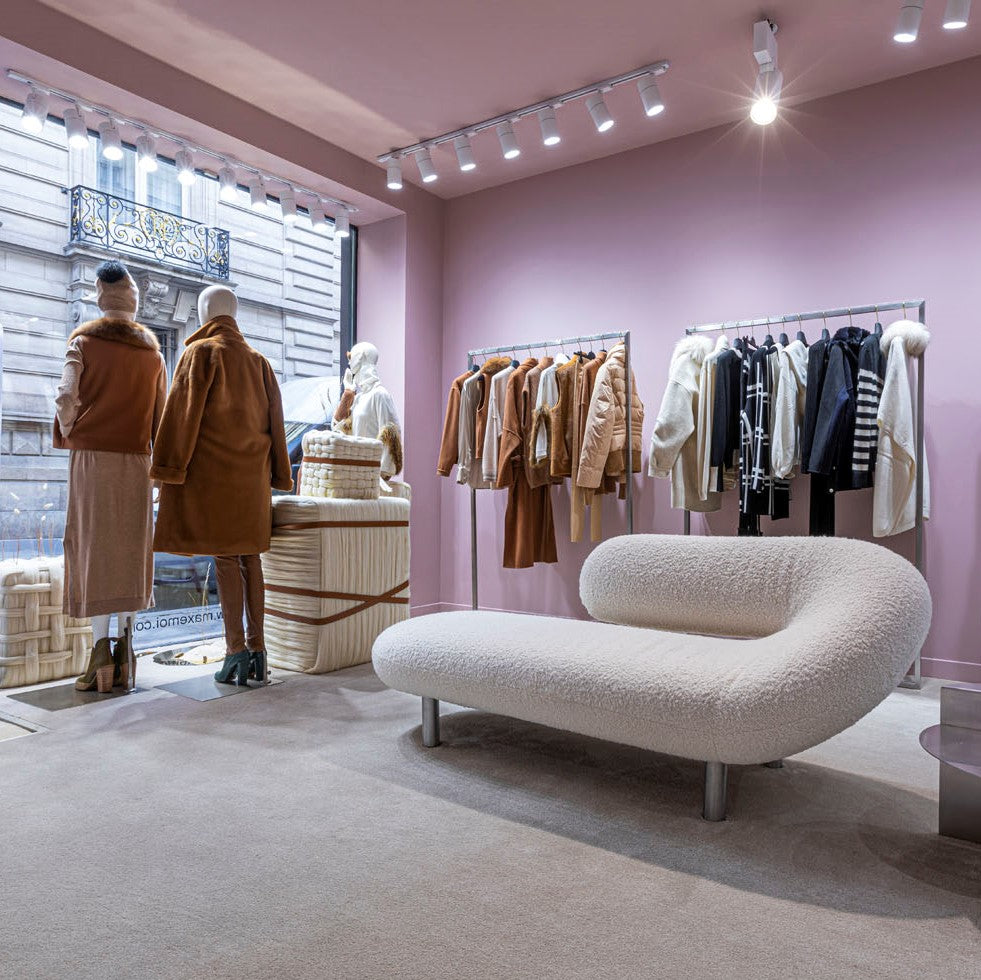 About

the boutique

Welcome to the MAX&MOI boutique in Brussels, located on Rue de Namur. Our boutique opens its doors to you in the heart of the Belgian capital, offering a shopping experience imbued with elegance and refinement.

As you stroll along the lively Rue de Namur, you'll discover a chic, cosmopolitan setting. Our MAX&MOI boutique fits perfectly into this environment, offering a selection of luxury clothing and accessories that combine style, comfort and exceptional qualit...

Read more
Everything you need to know about our store MAX&MOI Brussels
Welcome to the MAX&MOI boutique in Brussels, located on Rue de Namur. Our boutique opens its doors to you in the heart of the Belgian capital, offering a shopping experience imbued with elegance and refinement.

As you stroll along the lively Rue de Namur, you'll discover a chic, cosmopolitan setting. Our MAX&MOI boutique fits perfectly into this environment, offering a selection of luxury clothing and accessories that combine style, comfort and exceptional quality. Whether you're looking for timeless pieces for your wardrobe or unique creations for a special occasion, our attentive team will be on hand to guide you in your choices. From wool coats to soft cashmere jumpers and refined accessories, each MAX&MOI piece is designed with attention to detail and expert craftsmanship.

Brussels is a dynamic and cultural city, known for its artistic wealth, impressive architecture and creative spirit. Take advantage of your visit to MAX&MOI to explore the city's lively streets, discover the art galleries, sample the culinary delights or soak up the unique atmosphere of the Belgian capital.

Come and discover the MAX&MOI boutique in Brussels at 99 rue de Namur, and let yourself be seduced by our timeless collections.