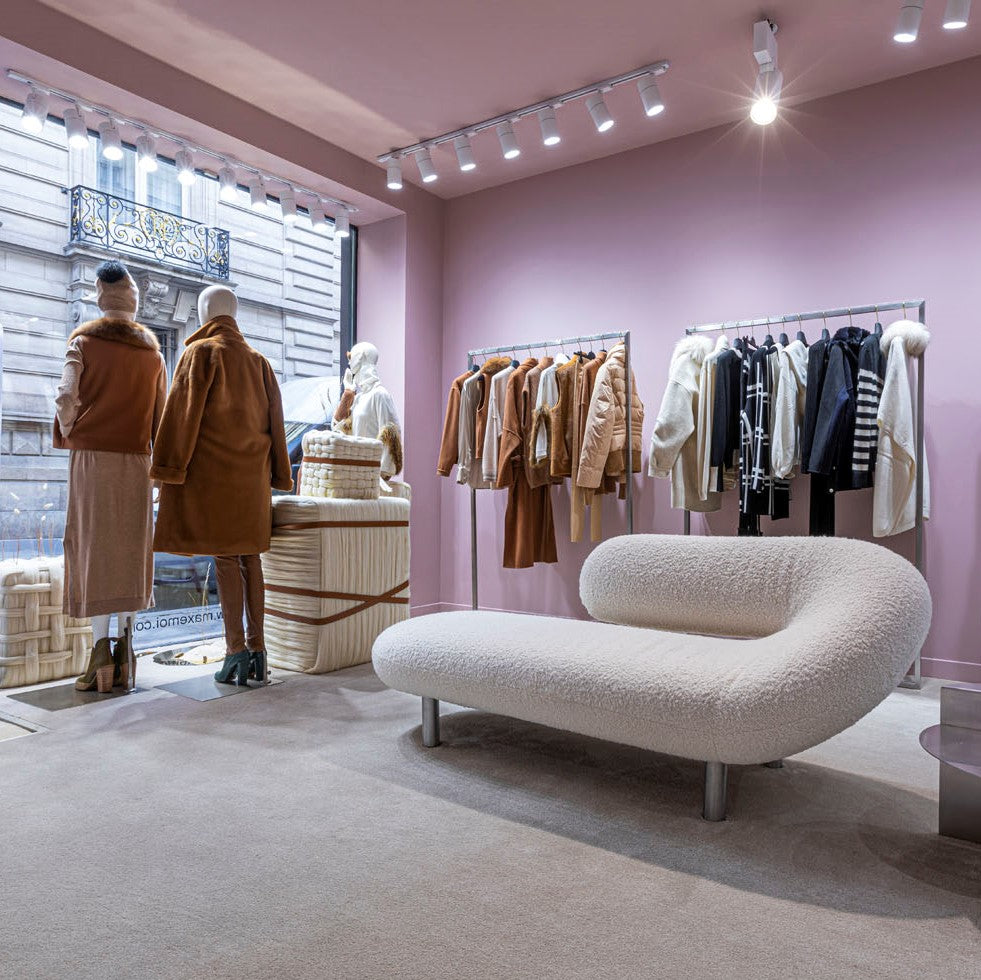 About

the boutique

Welcome to the MAX&MOI boutique in Antwerp, where you can discover our sublime clothing collections for women.

Whether you're looking for elegant timeless pieces to complete your wardrobe, our iconic stretch lambskin leggings, our unrivalled soft cashmeres or our new faux fur Furever collections, you'll find exclusive pieces that are sure to delight.

Our team will be on hand to welcome you and advise you on how to find the perfect MAX&MOI ...

Read more
Everything you need to know about our store MAX&MOI Antwerp
Welcome to the MAX&MOI boutique in Antwerp, where you can discover our sublime clothing collections for women.
Whether you're looking for elegant timeless pieces to complete your wardrobe, our iconic stretch lambskin leggings, our unrivalled soft cashmeres or our new faux fur Furever collections, you'll find exclusive pieces that are sure to delight.

Our team will be on hand to welcome you and advise you on how to find the perfect MAX&MOI piece that's right for you.